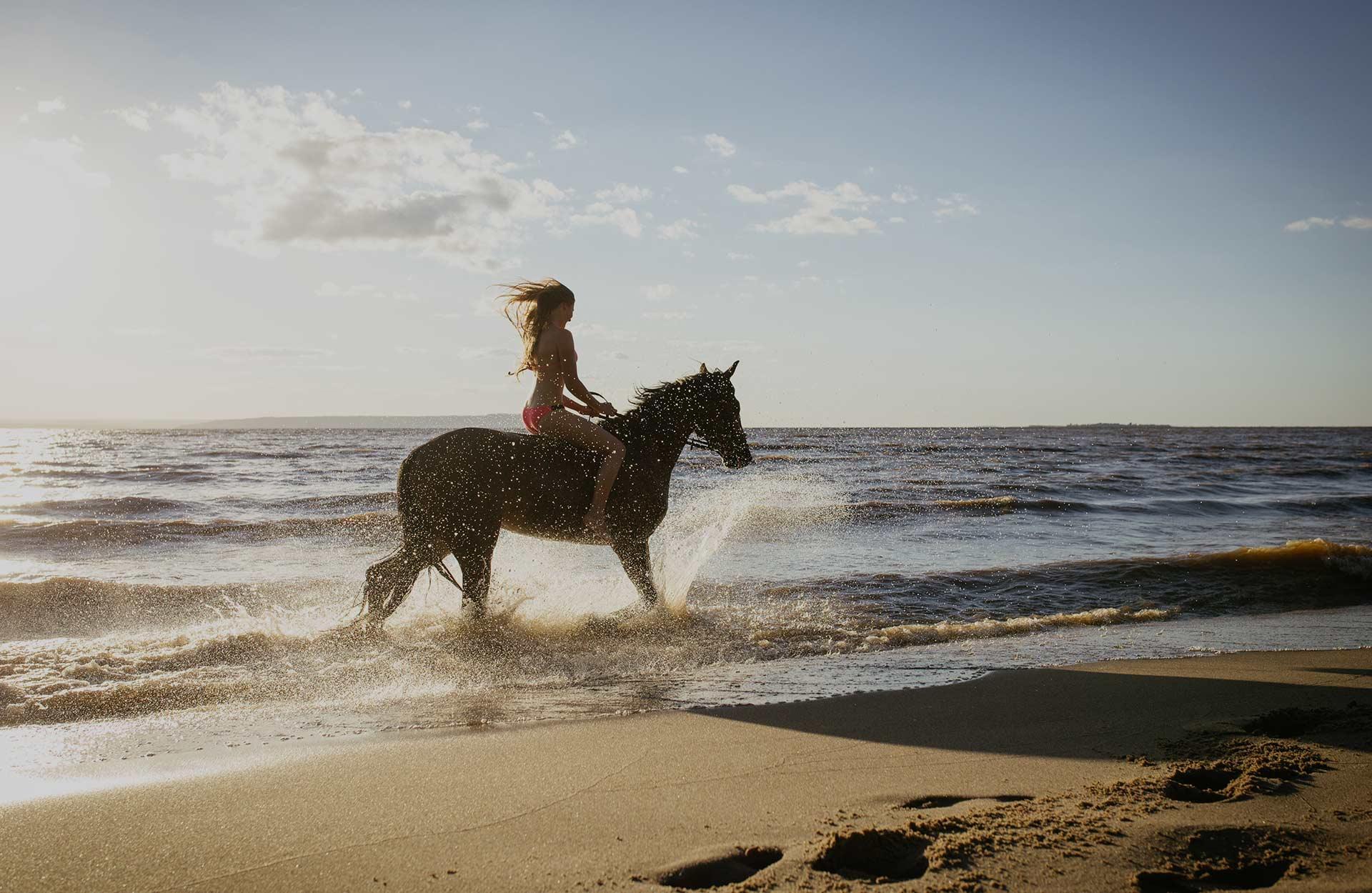 Experience Something Different Every Day
One does not live through summer. Summer is rather a feeling, a vibrant sensation to experience with all your heart. At Theros All Suite Hotel, we hold firm to this belief.
For us, summer is a lifestyle. Let's celebrate it with live music events, private dining experiences, outdoor yoga, leisure walks in the gardens picking aromatic local herbs and more.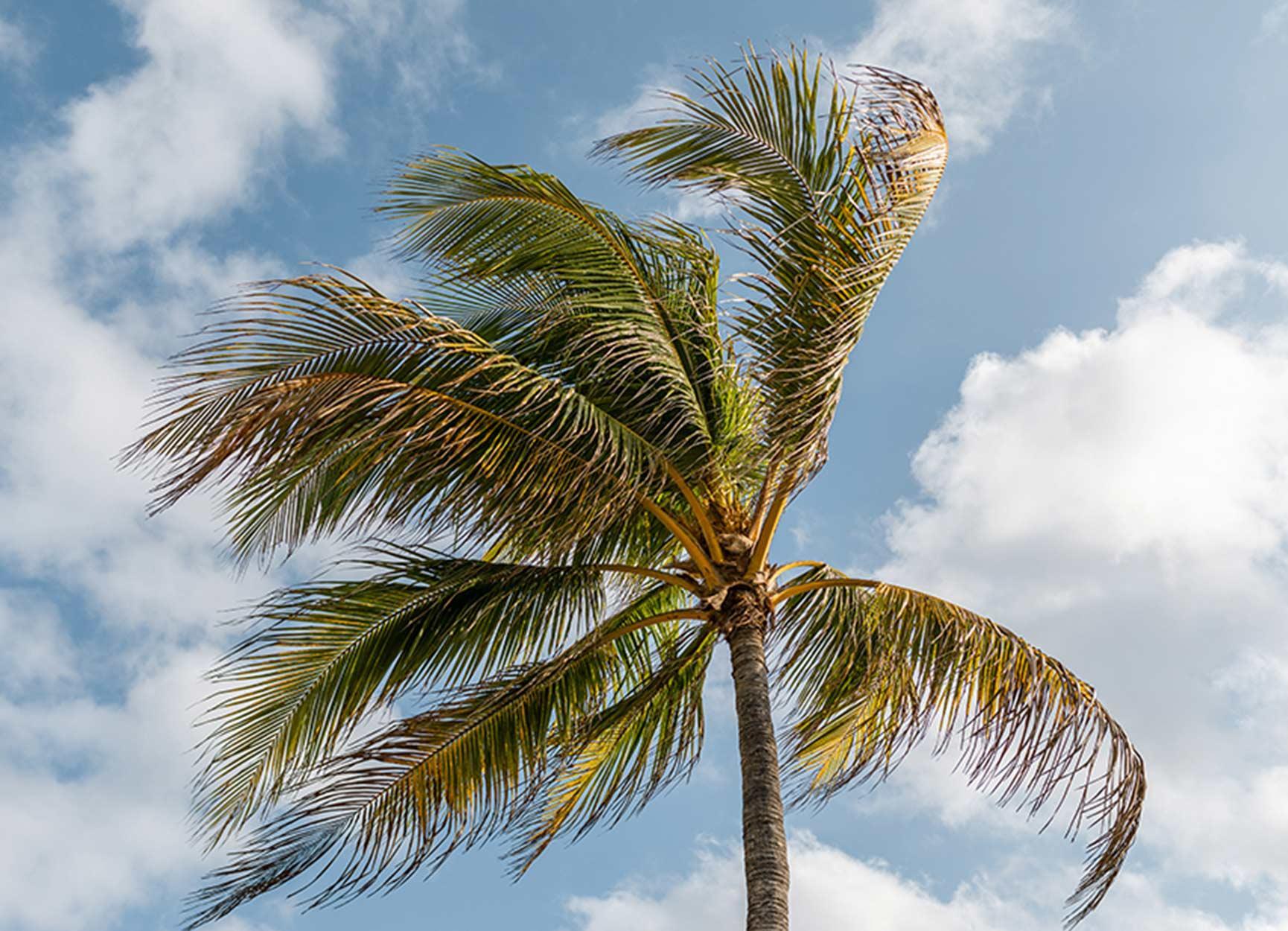 Bespoke Sensations and Activities
Explore Kos with the help, tips, and suggestions of local insiders. Unveil the island's secrets, marvel at its sites and attractions, swim in heavenly beaches and weave through its natural beauty. Let us feed your Kos wanderlust with inspiration to hike, cycle, sail, savour and experience all its gems. Go local with immersive activities, like a visit to a farm, a traditional cooking class, a wine tasting, a horse riding activity or a day cruising the crystalline waters of Kos and the nearby islets.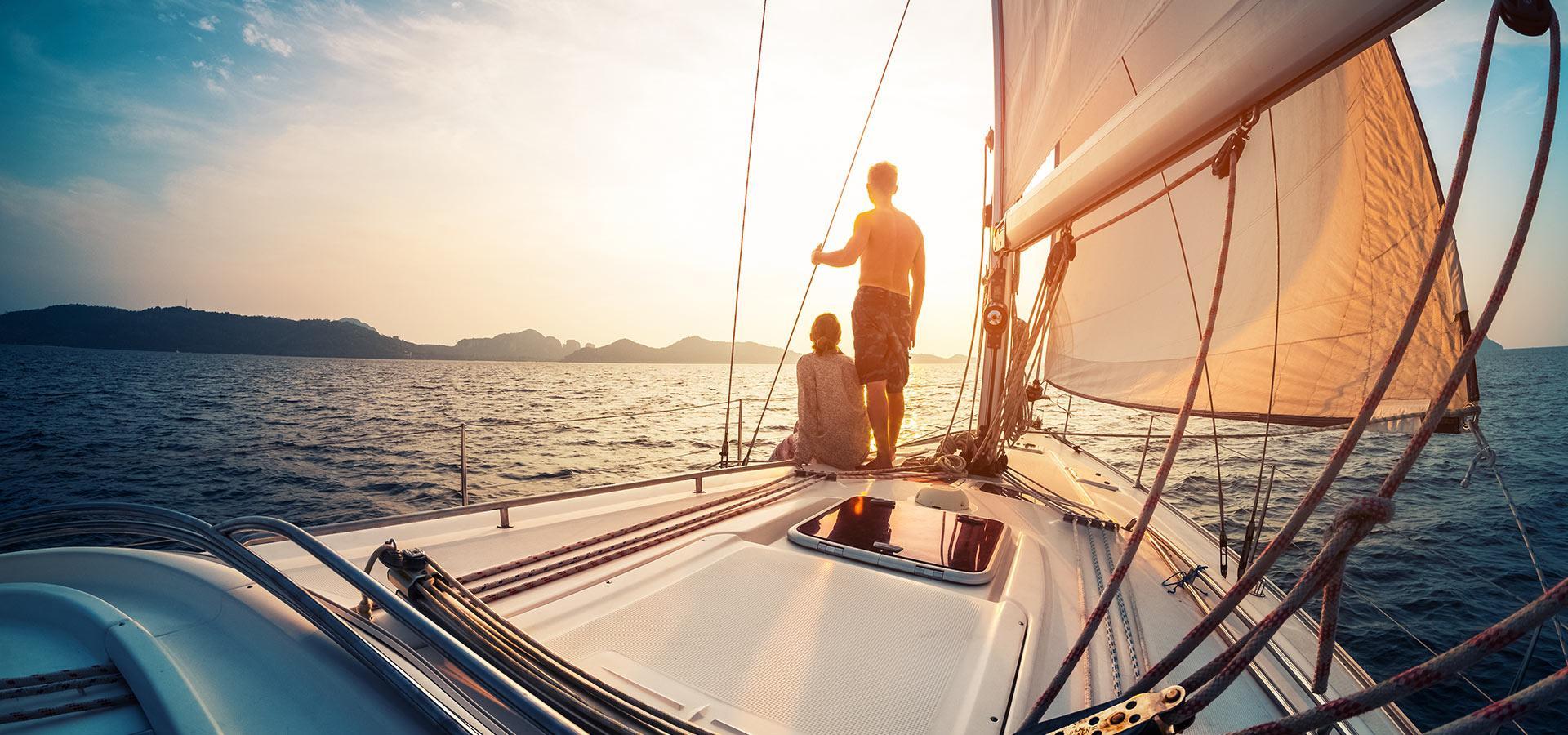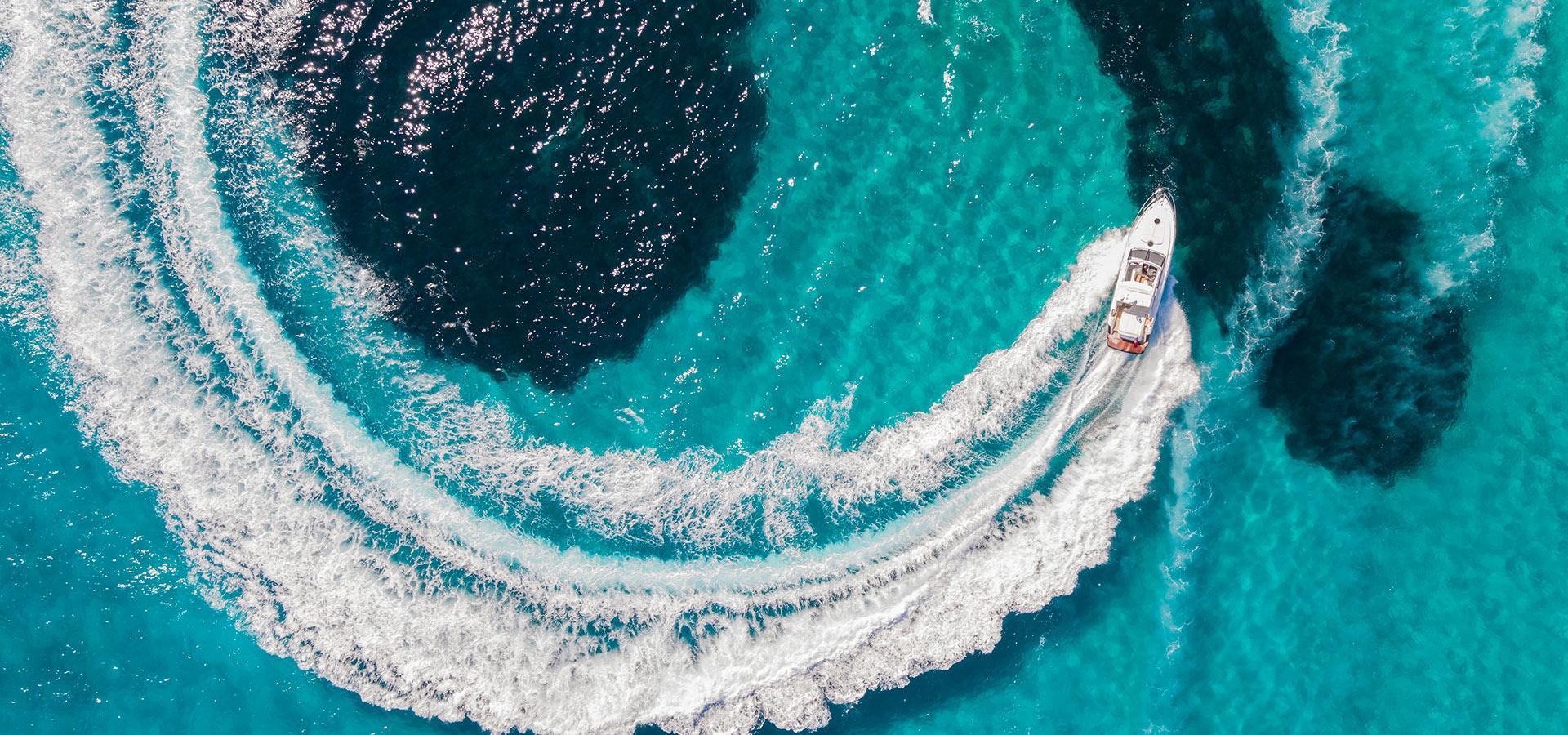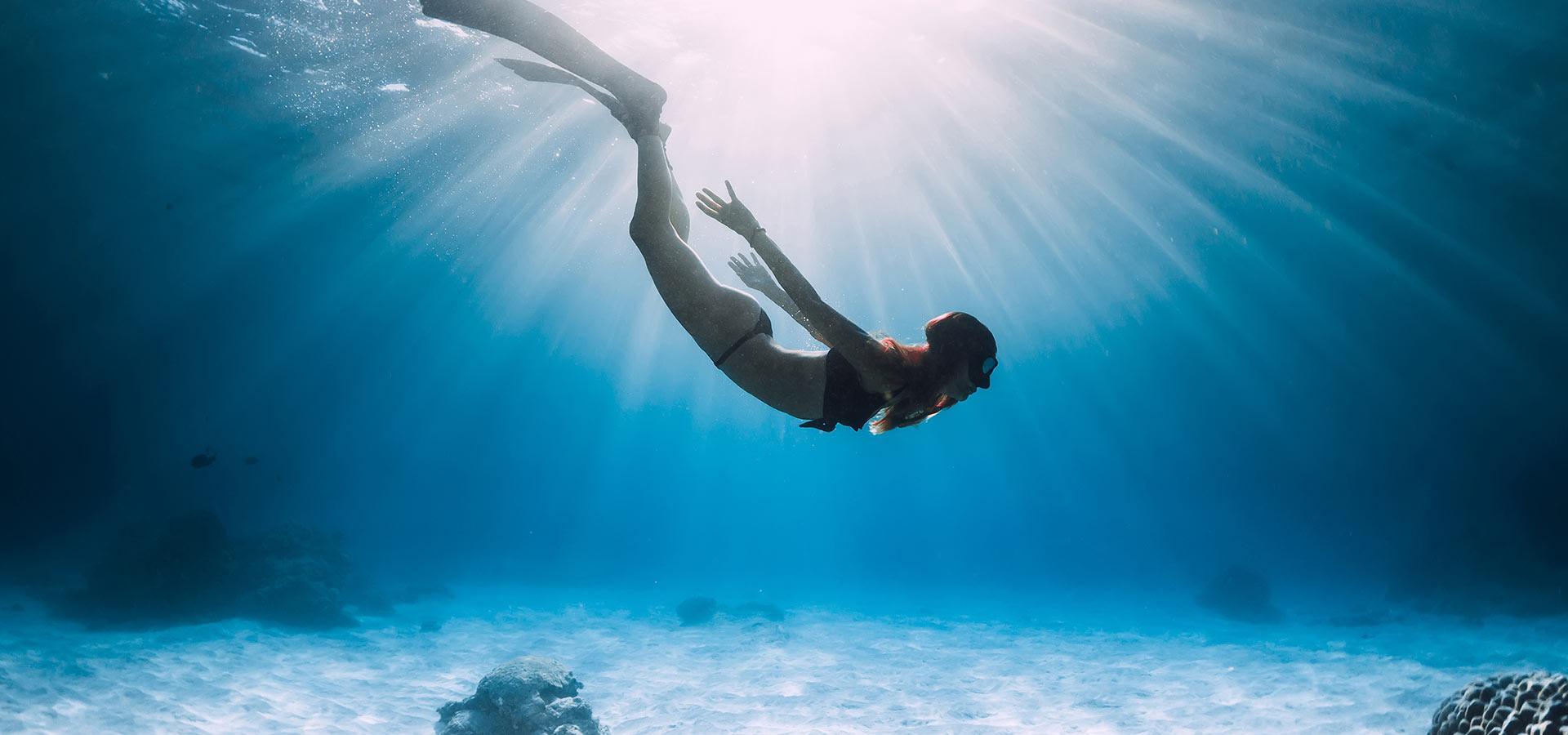 While with us, don't miss a visit to the concept store by the reception area. Get introduced to unique designers and spoil yourself with the most tasteful fashion items that constitute the Mediterranean culture.
Reach out to our crew to experience life from the perspective of a local.