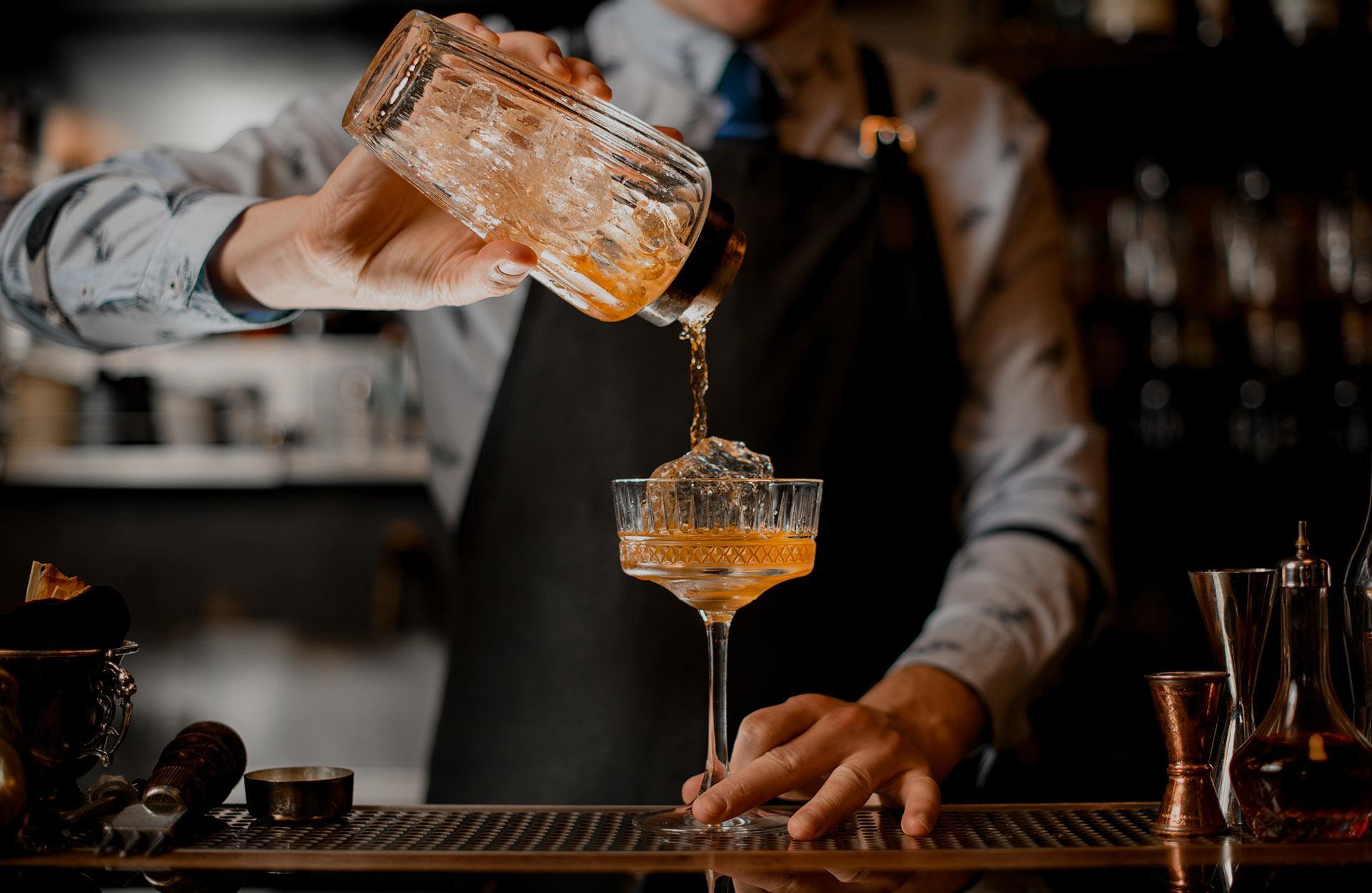 Delicious food. An expression of emotion.
As you enter the sunny and carefree universe of Theros All Suite Hotel, you feel transported into a breezy summer dream with fresh food from our island and seas. Everything reflects a beautiful coastal vibe, and our refreshing sips and delicious food continue to bring that feeling to life. Tempted?
From breakfast to lunch and dinner, and everything in between, this is the ultimate revelry of Mediterranean gastronomy. Savour our flavours and let us inspire you.