The Holistic Approach of the "Ef-Zin" Spa
Live And Not Simply Exist.
Our philosophy is based upon the ancient Greek concept of Ef-Zin, "the art of living well" and the healing methods of Hippocrates, based on the aromatic and medicinal herbs of greek nature, planted all over our gardens. 
Experience more moments of wellbeing at the gym, our salon or alfresco, with mindful outdoor yoga sessions. Calm your mind and body by appreciating just being at the heart of summer our way.
Let us guide you, step by step, to the holistic approach of reconnecting with yourself to achieve spiritual and physical balance at our "Ef-Zin" Spa.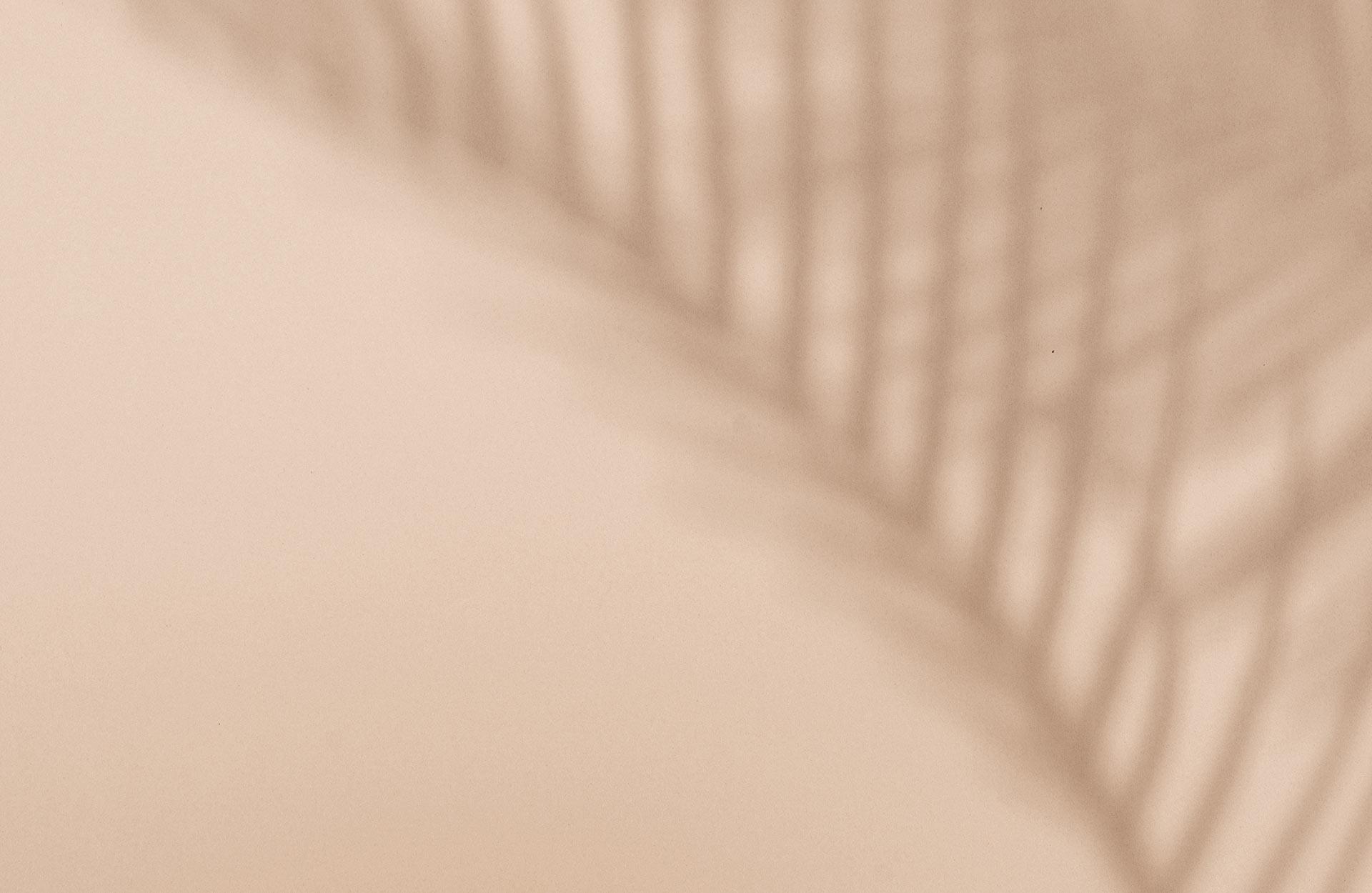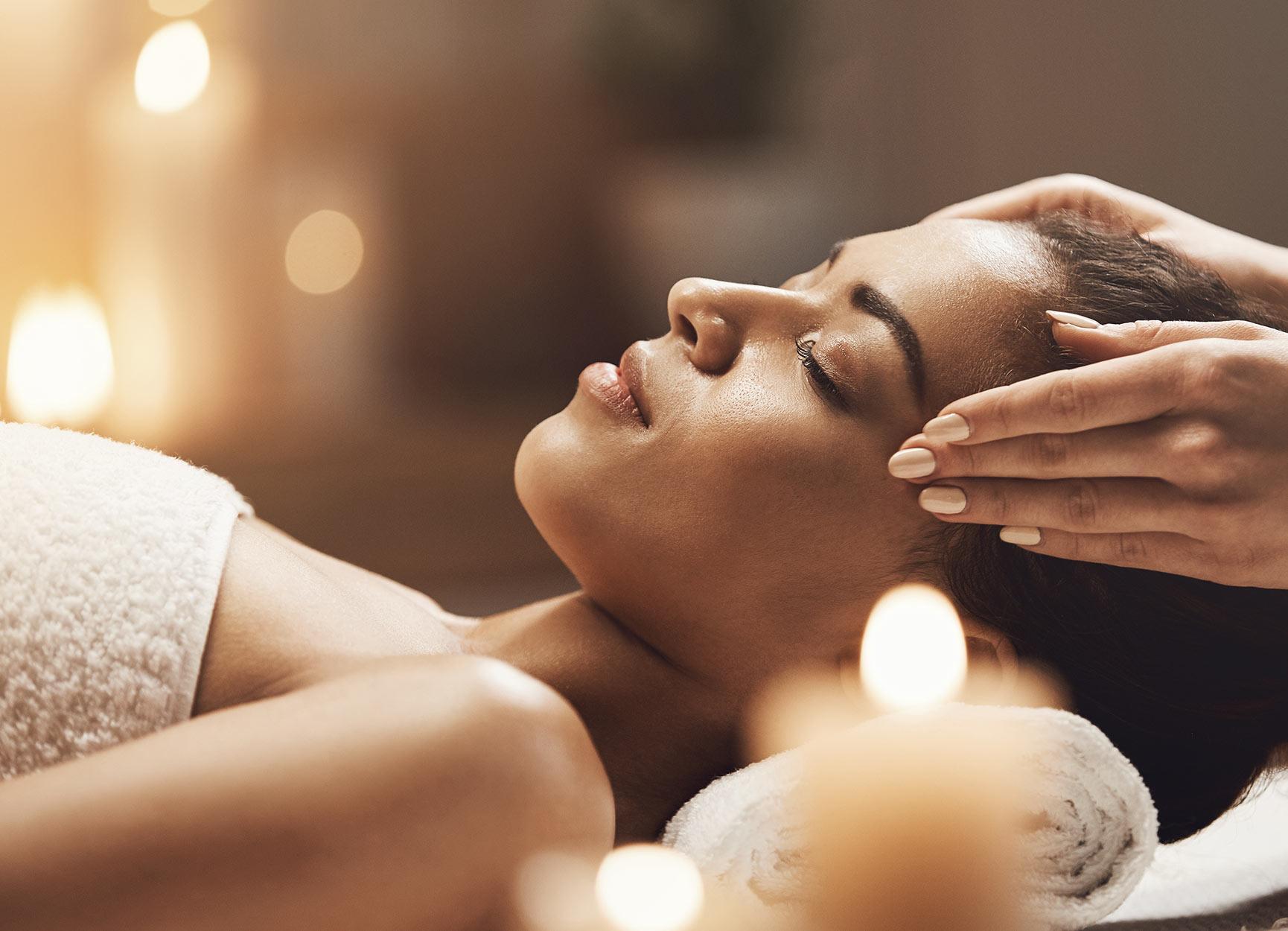 A Restorative Escape at the "Ef-Zin' Spa
The medicinal use of plants and herbs was pioneered some thousand years ago by Hippocrates, the "father of medicine", born in Kos around 460 BC. Influenced by his enduring legacy, the "Ef-Zin" Spa offers treatments that harness the wealth of the diverse plant life of Kos. Experience rejuvenation with soothing therapies and massages offered by a team of talented professionals.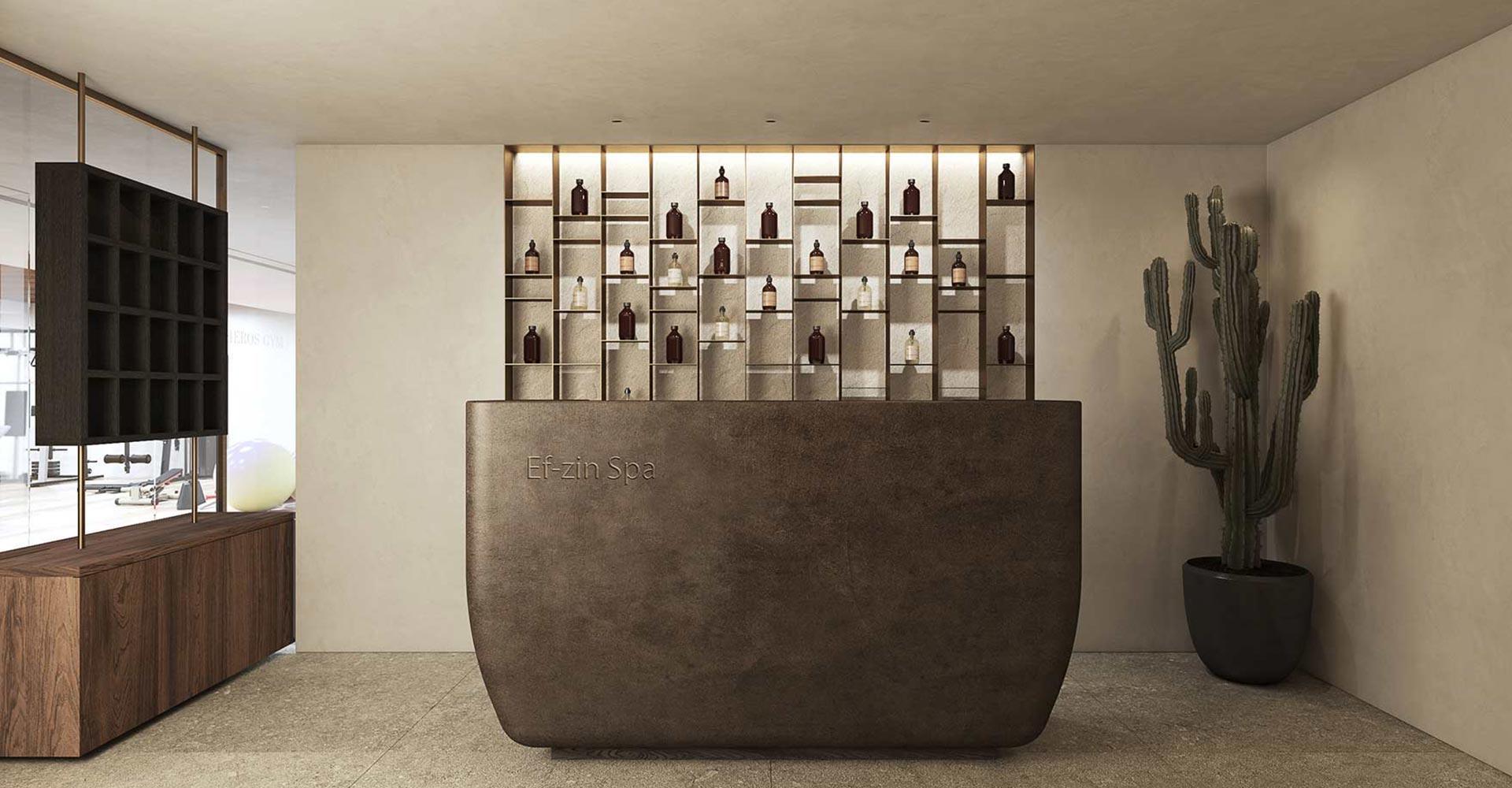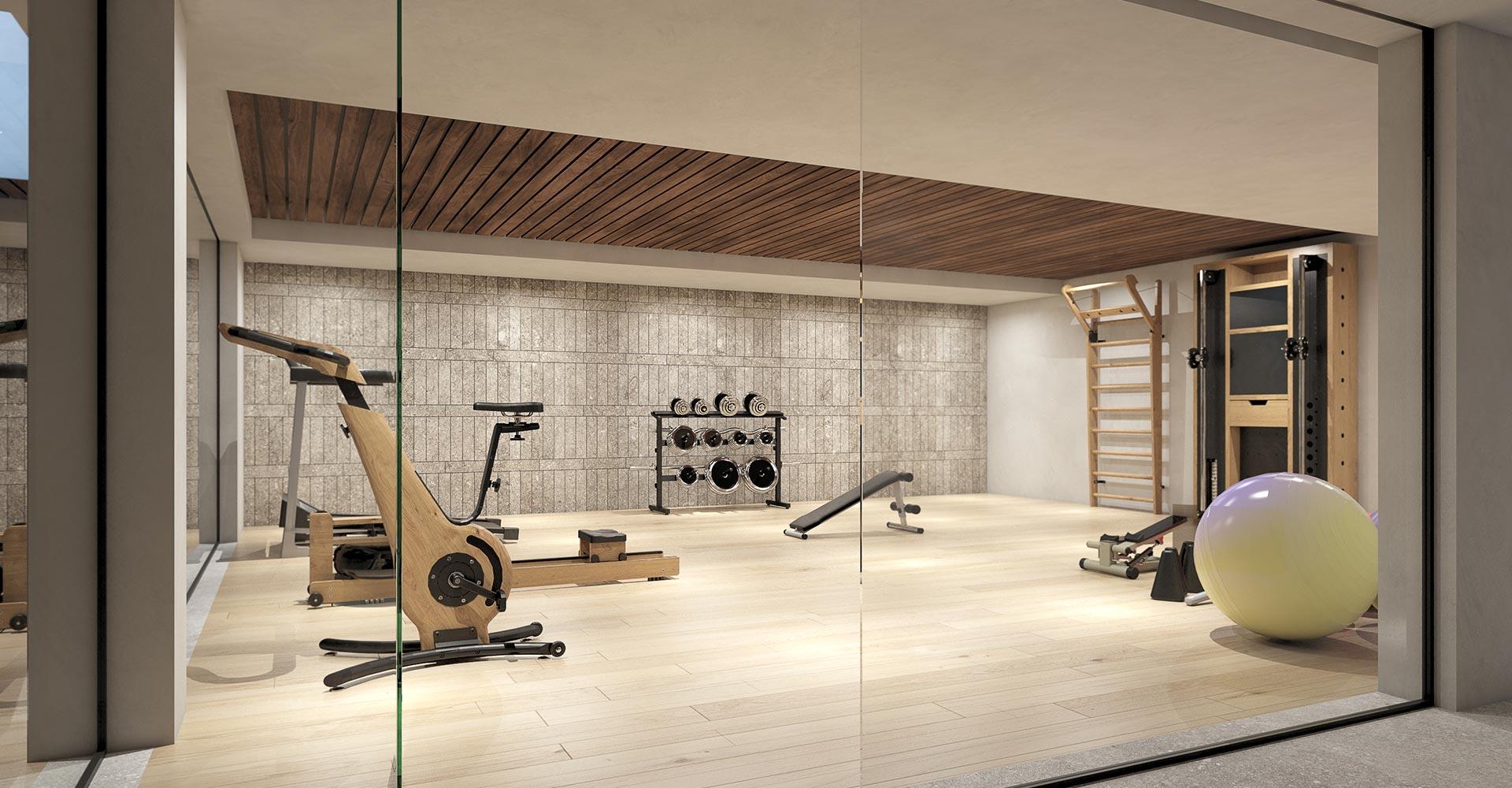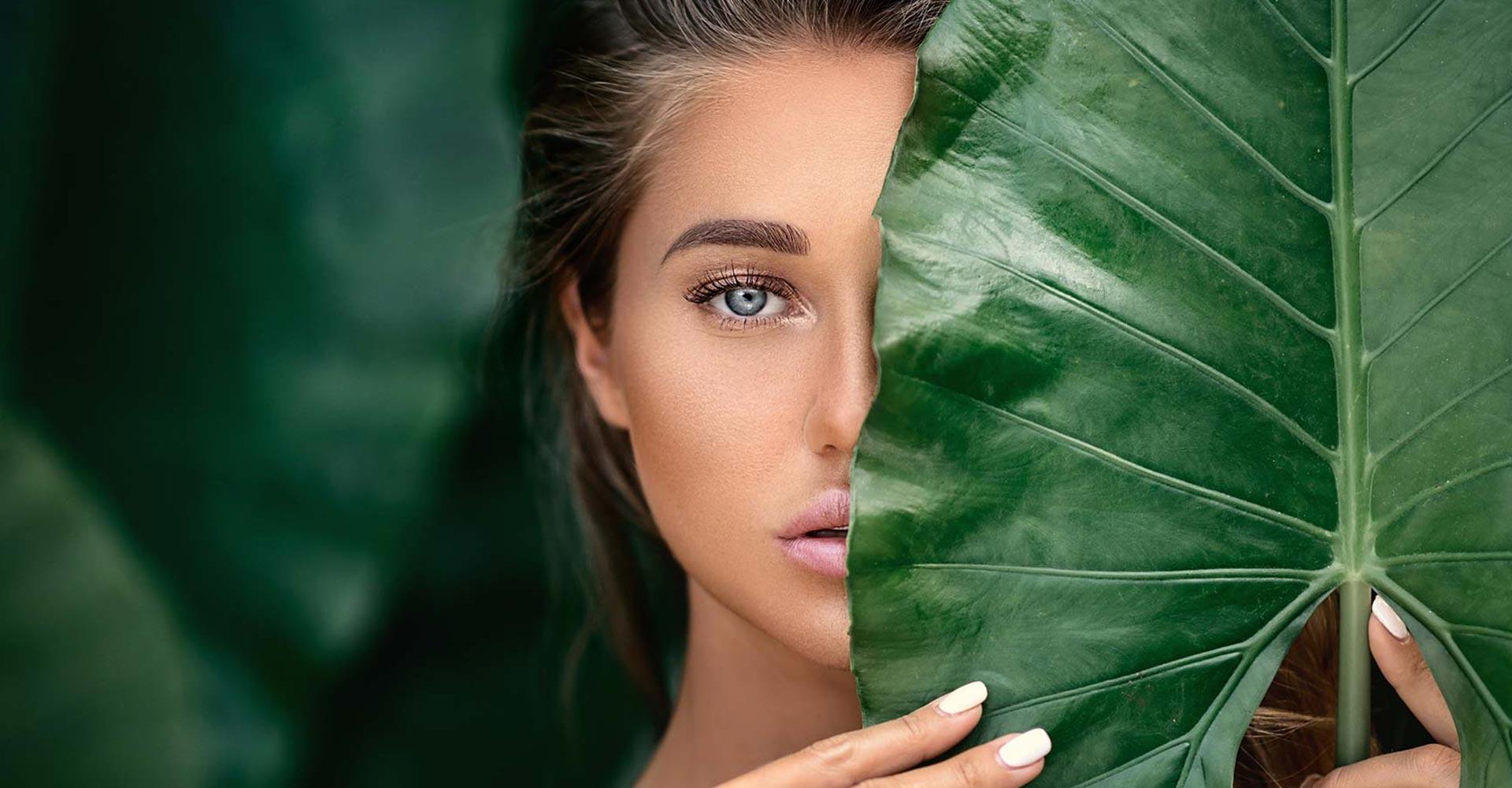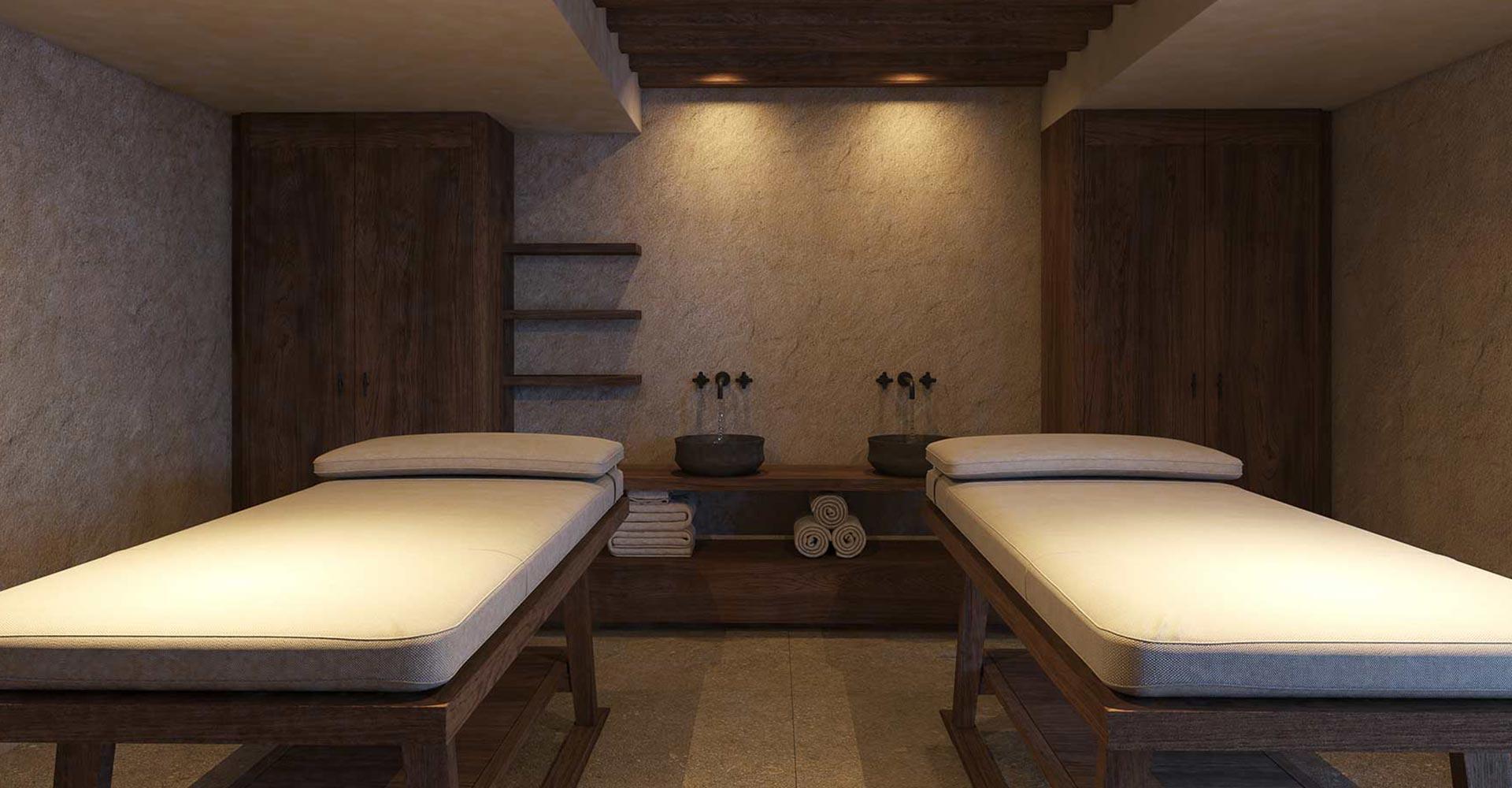 Stay fit and healthy at our gym or join one of our alfresco yoga sessions to boost your spirit, body and mood as you unwind surrounded by the soothing nature of Kos and the fresh breeze of the coast. Our personal trainer will be there to tailor your training session. From our indoor to outdoor classes, there is a different experience to become your best self.
Add beauty value to your stay with well-selected products.
Contact us to find together what is just right for you.