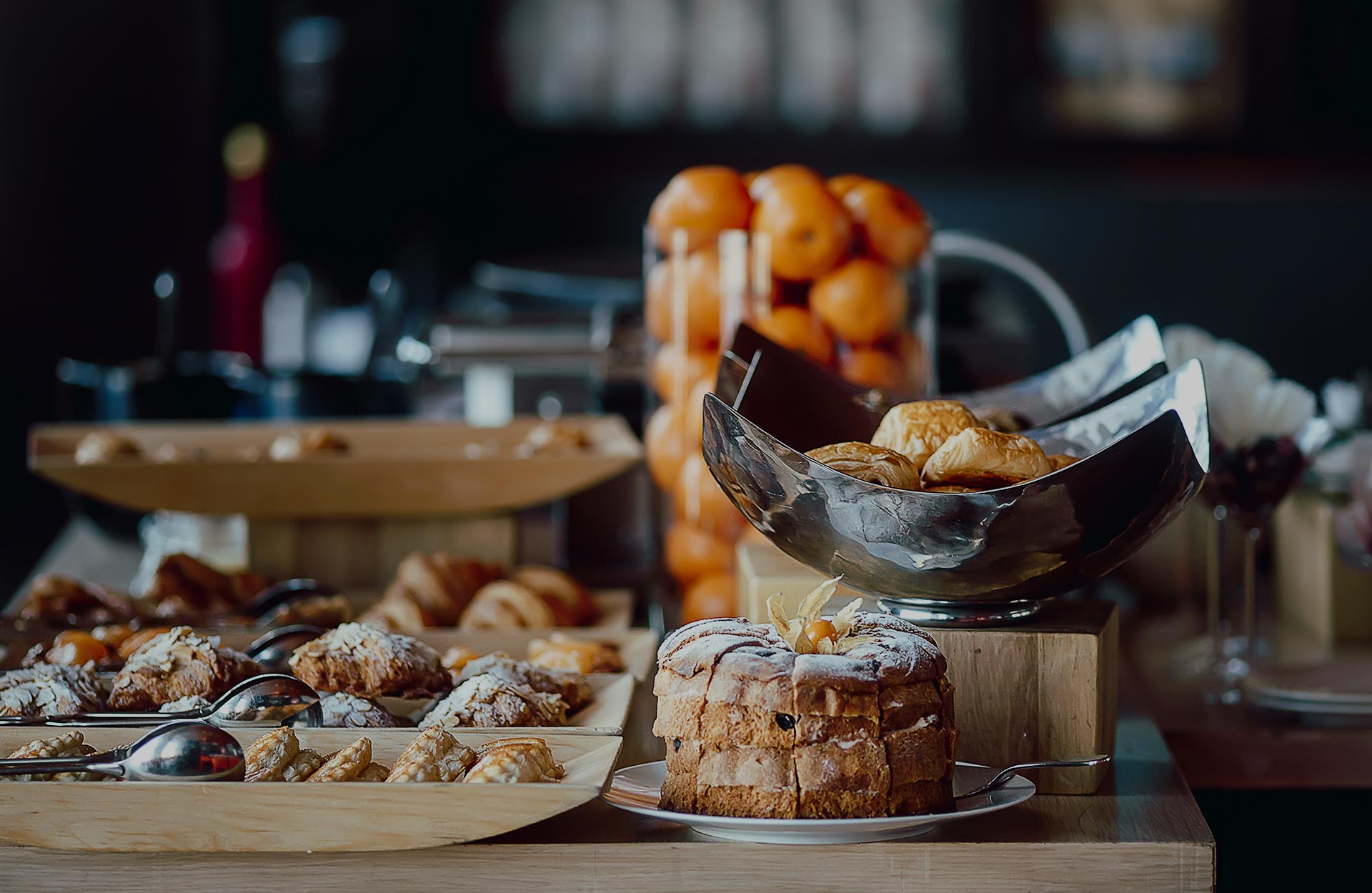 Delicious Morning Rituals
A Healthy Morning Boost
Tasty, healthy and sensational: because breakfast should be a feast to wake up to. Our breakfast offerings are prepared with a focus on seasonal, local products to treat you to the most satisfying morning flavours.
Breakfast Menu
Whether you desire a freshly-squeezed juice, a detox smoothie or an energy bowl full of energy-boosting vitamins and nutrients, something seriously delicious and pure is in store every morning.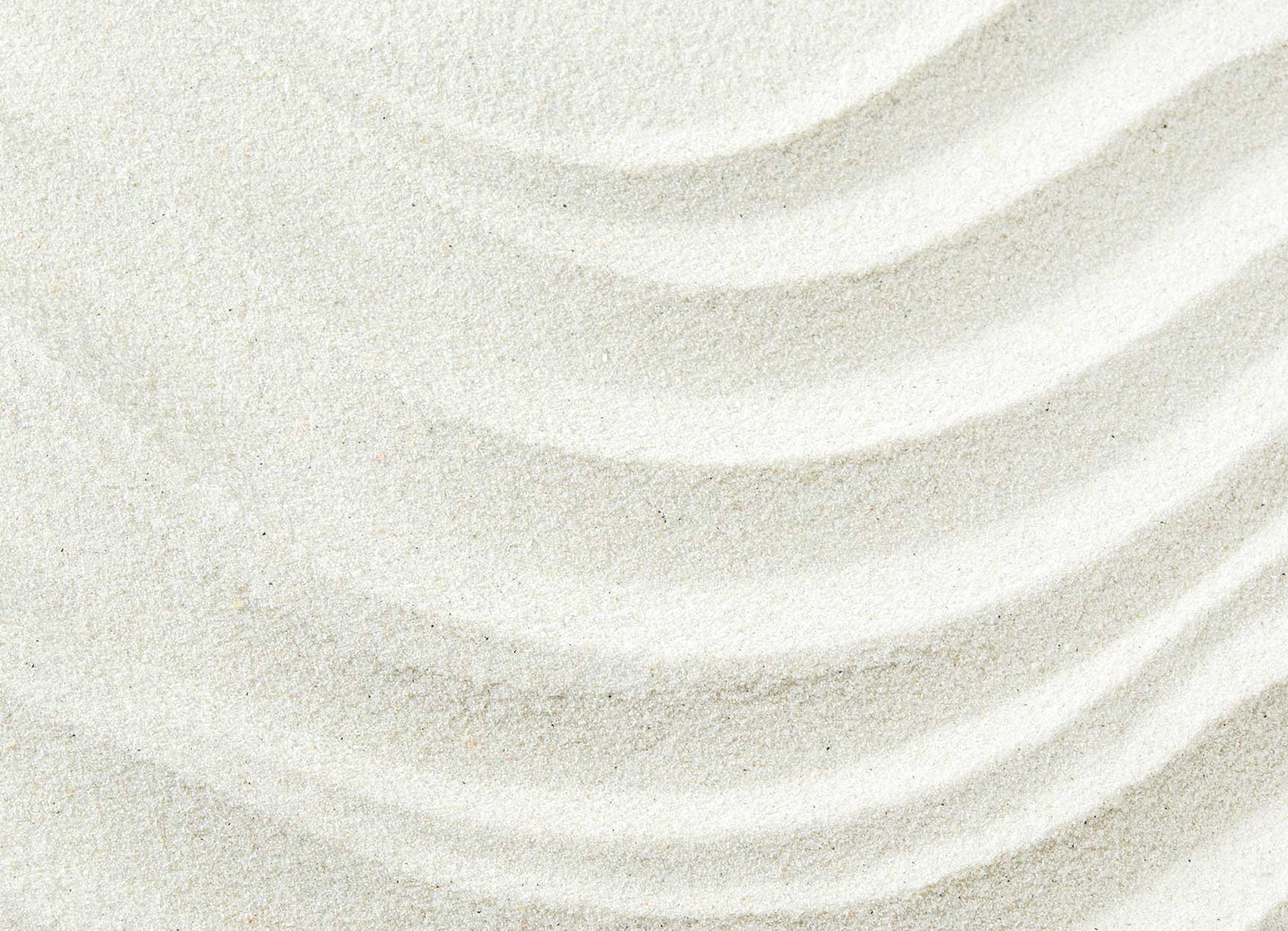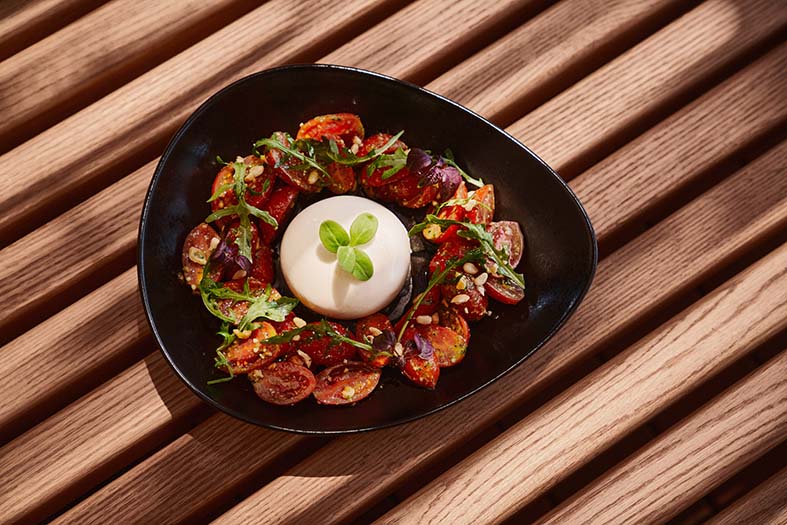 Rise to the delicate aroma of coffee or tea, complemented by vibrant, freshly squeezed juices, smoothies. Enjoy your breakfast at the beating heart of our complex, surrounded by the beautiful pool, with a wealth of delectable choices. Diverse, healthy and inspiring, our offerings feature your favourite breakfast classics with a seasonal and delicious Mediterranean spin.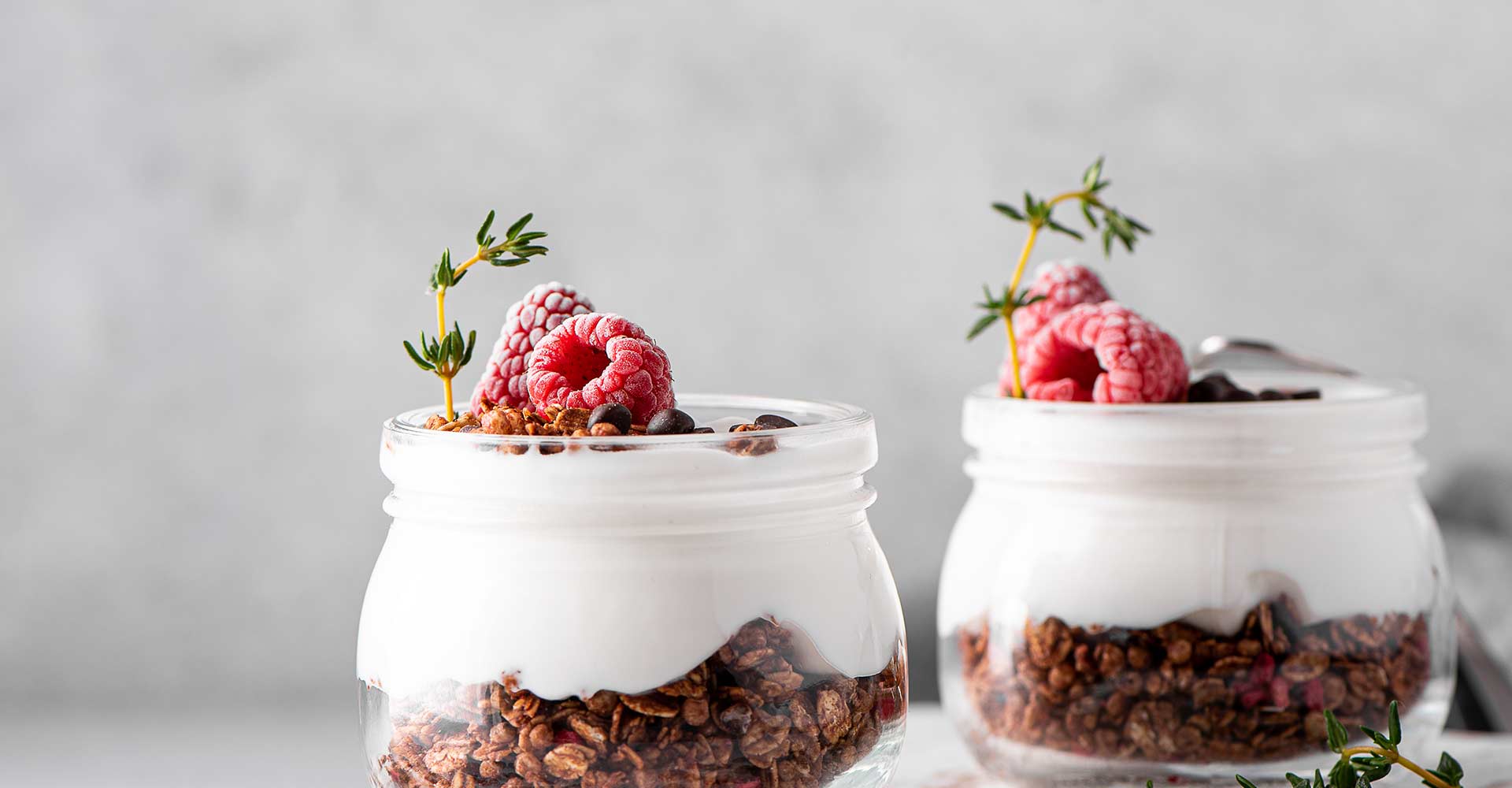 And to make sure you wake up to the tastiest but also the most nutritious morning bites, a healthy breakfast corner with local products suitable for various diets, including vegan and vegetarian, is available every day. Please tell us in advance if you have any food allergies.
Breakfast Hours: 7:30 - 11:00