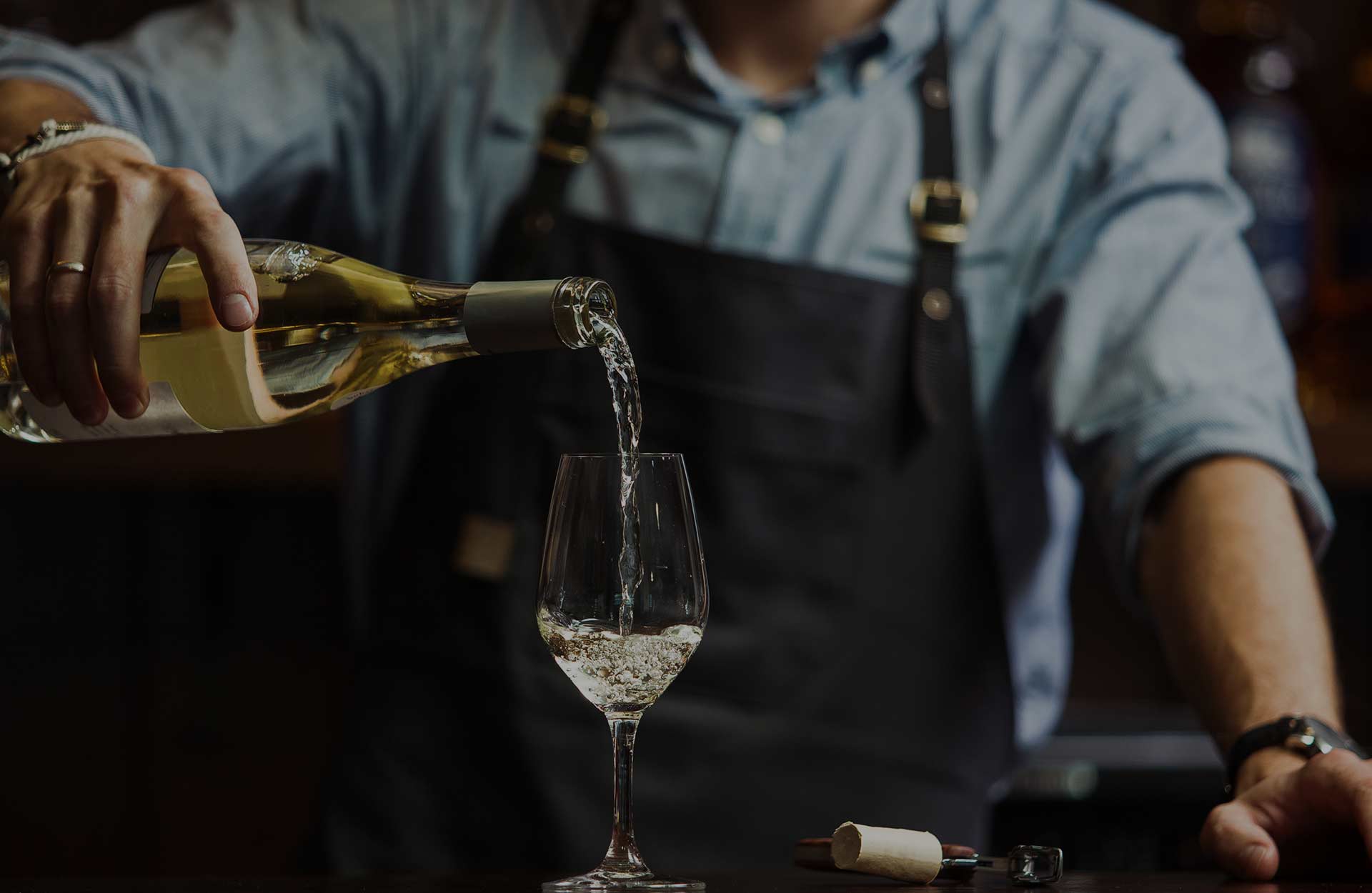 Eat, Swim, Repeat.
We offer a wide variety of bites to indulge in as you enjoy your fair share of me-time by the pool of Theros All Suite Hotel. And so we should – we are at the heart of summer.
A passion for flavour, a devotion to quality. The Main Bar of Theros All Suite Hotel serves the artistry of fine living by the glass.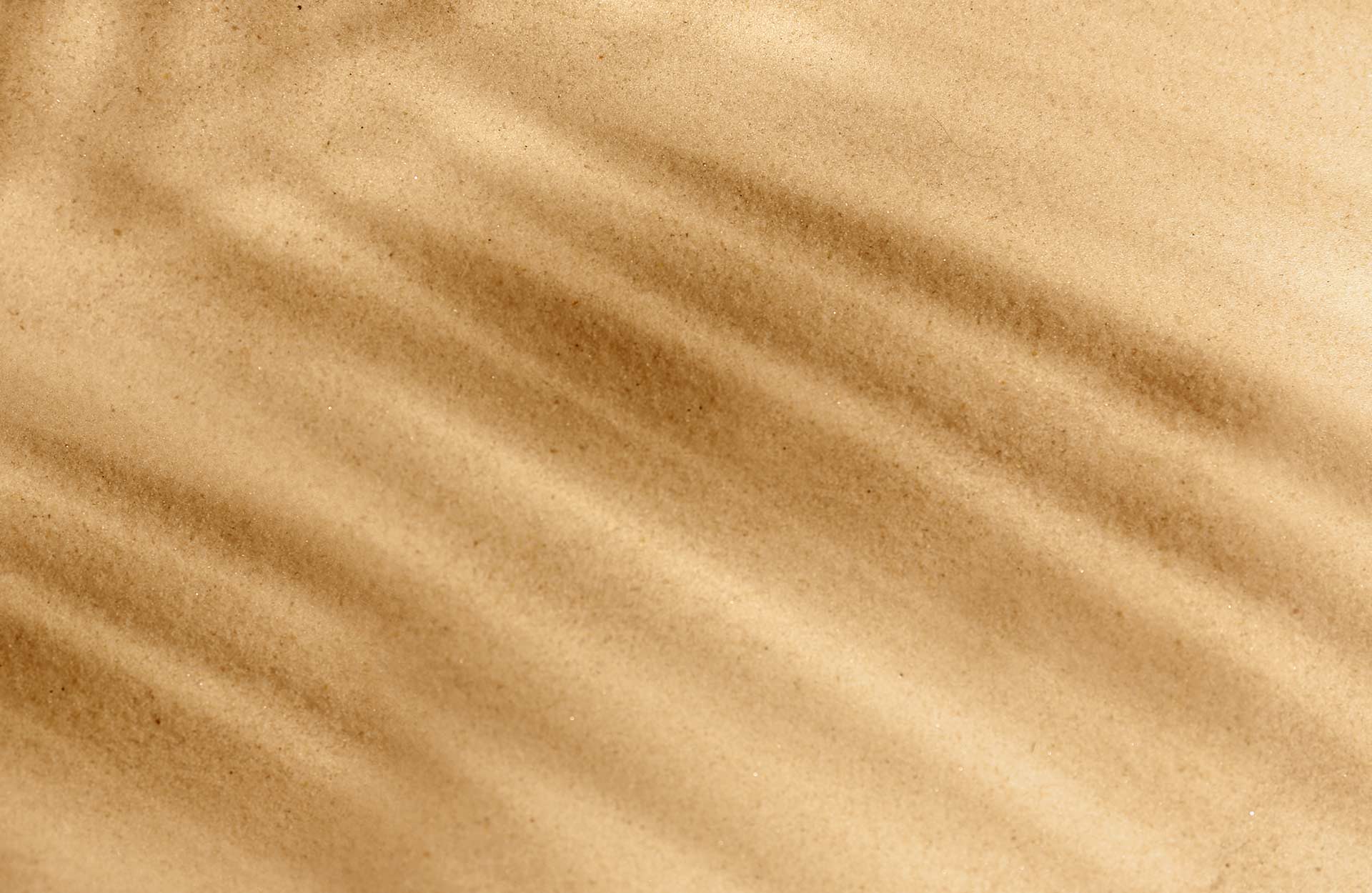 Refreshing nibbles by the pool
We know well that the makings of a true summer experience are enjoyment and relaxation. And so we offer them both beautifully by the pool at the heart of our hotel complex. Enjoy your refreshing smoothie under the sun and savour the tastiest nibbles while you read that book you can't put down. All is calm. All is well-thought-out. All is tasty.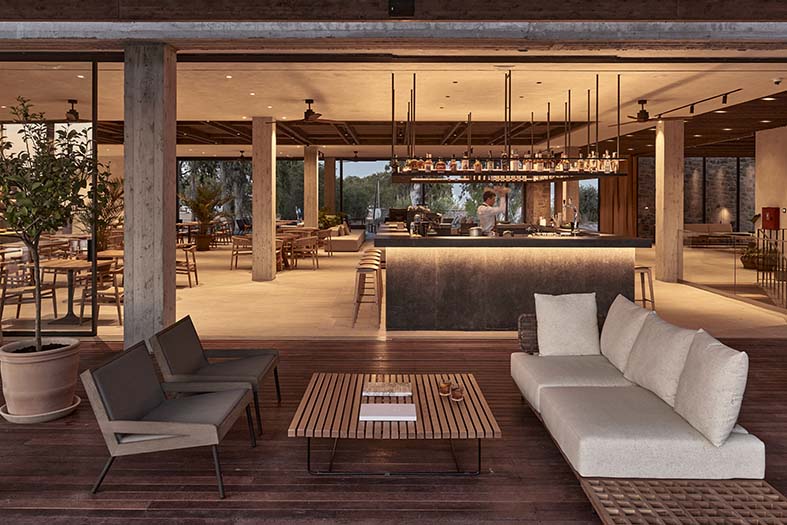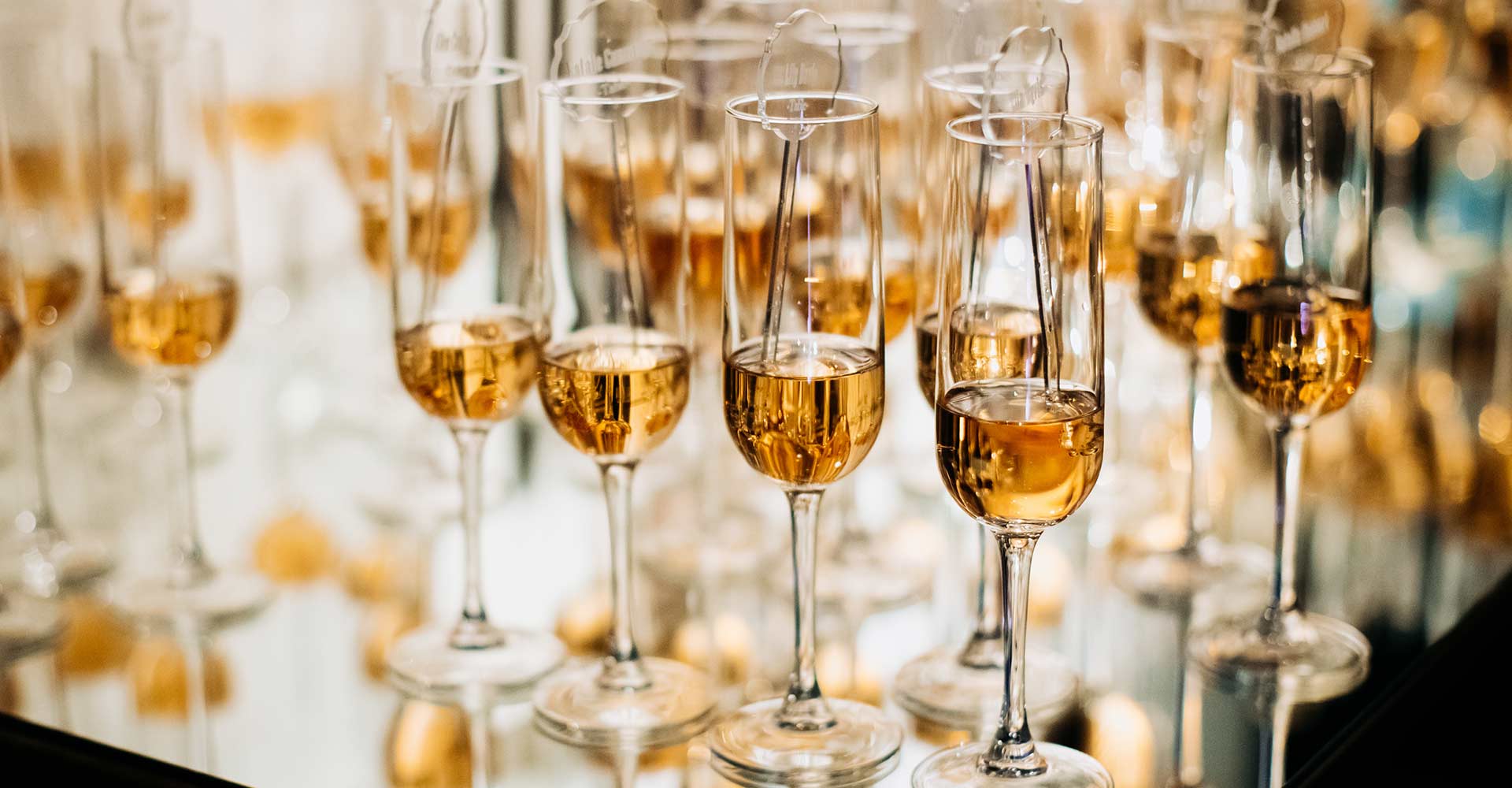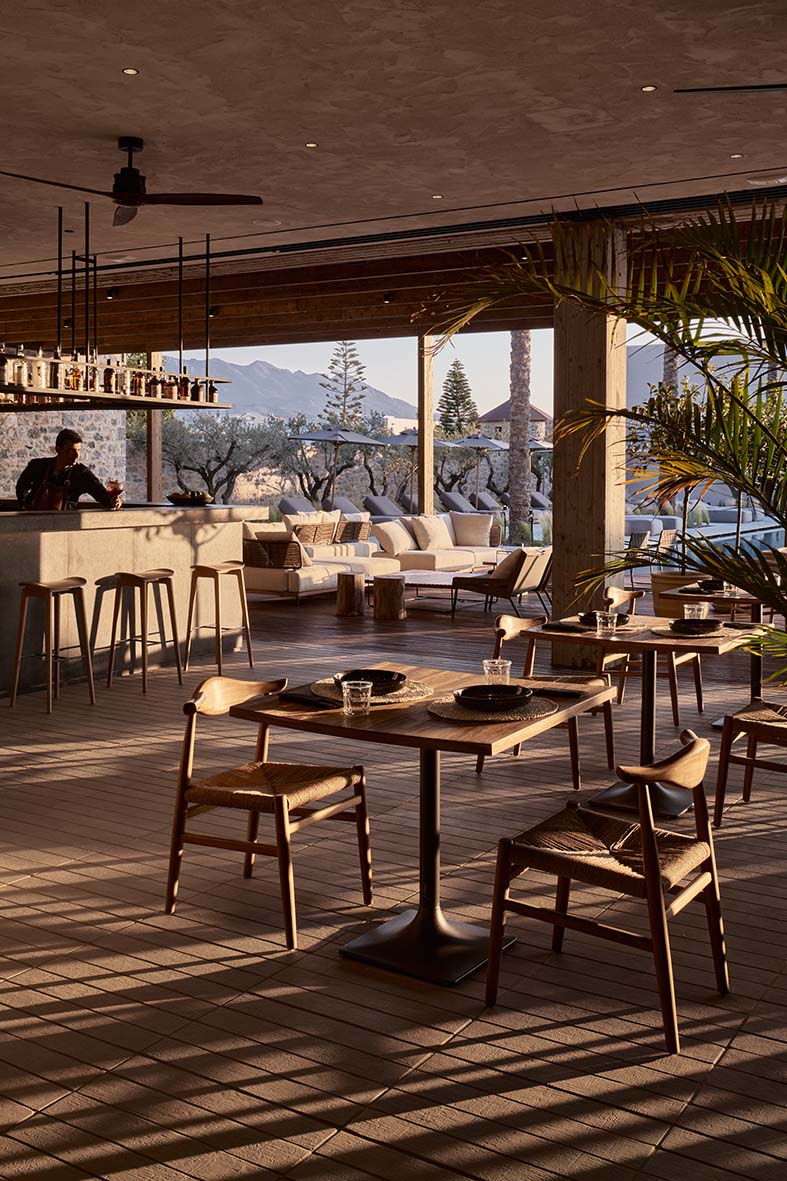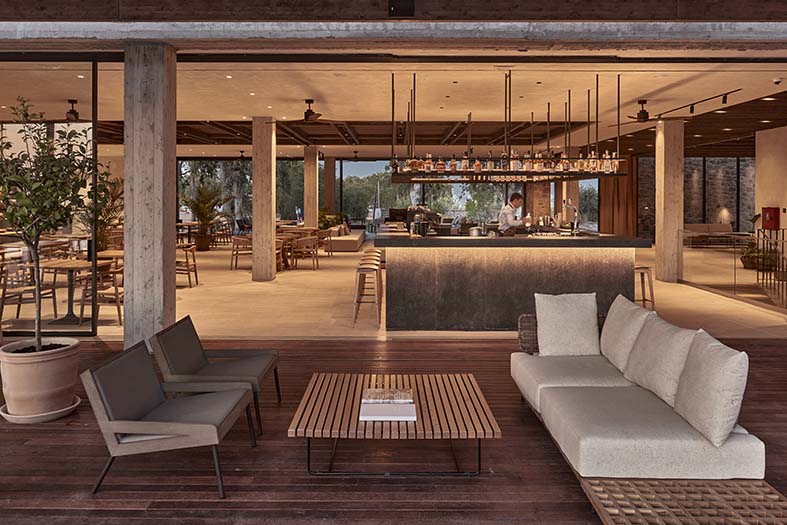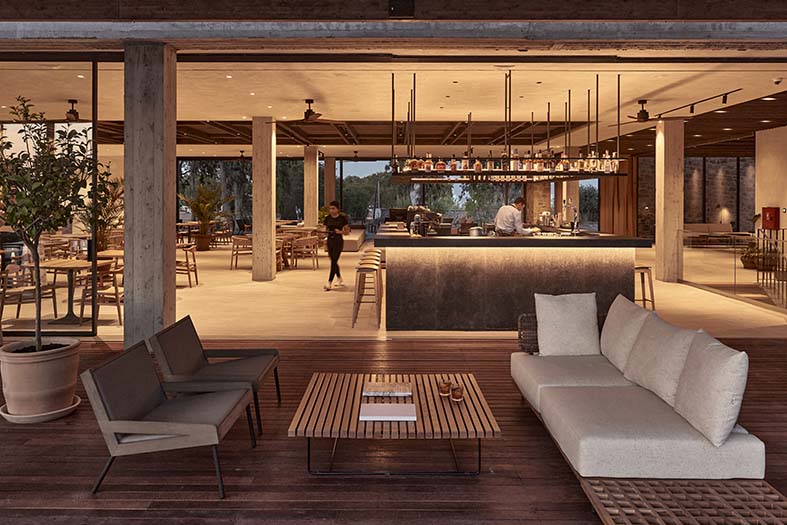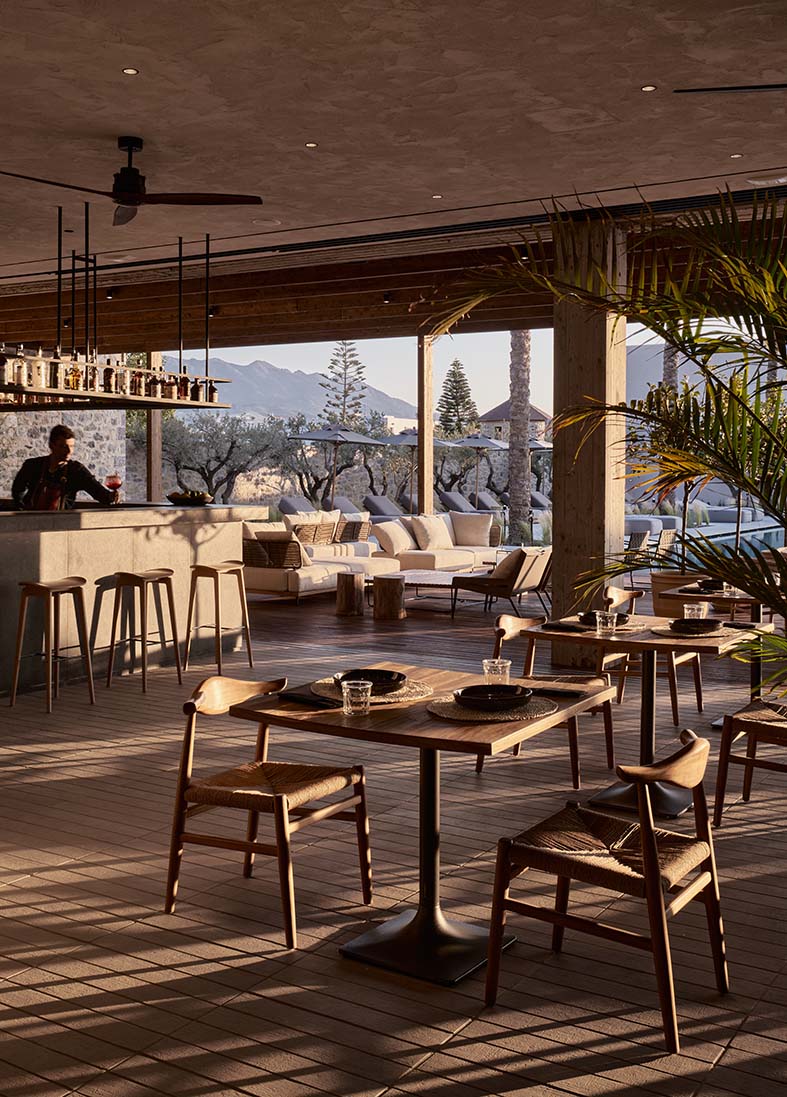 Live your best moments of alfresco relaxation paired with refreshing all-day snacks and drinks from the Bar. The mood? Sunny and soothing.