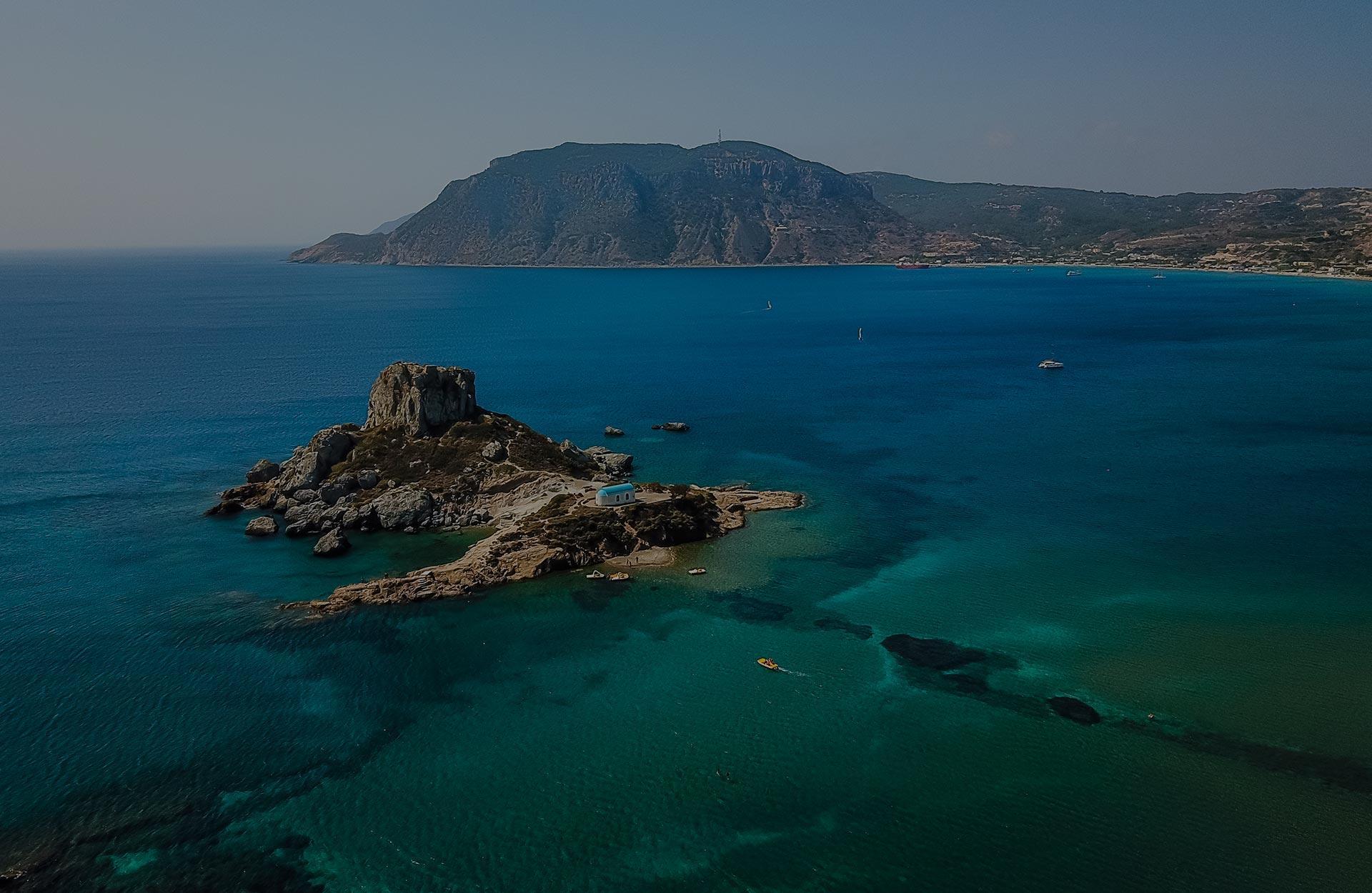 Not merely a place. Rather a feast of emotion.
One of the most blessed Greek islands, Kos is famous for its natural beauty, the wealth of archaeological landmarks, and of course the birthplace of Hippocrates, known as the "Father of Medicine". Get a true taste of the island and its beauty while staying at Theros All Suite Hotel.
This is an invitation to let the senses free and immerse in the beauty of local living. Stunning beaches, age-old secrets, radiant landscapes and a rich heritage. A whole world that glows at your fingertips...