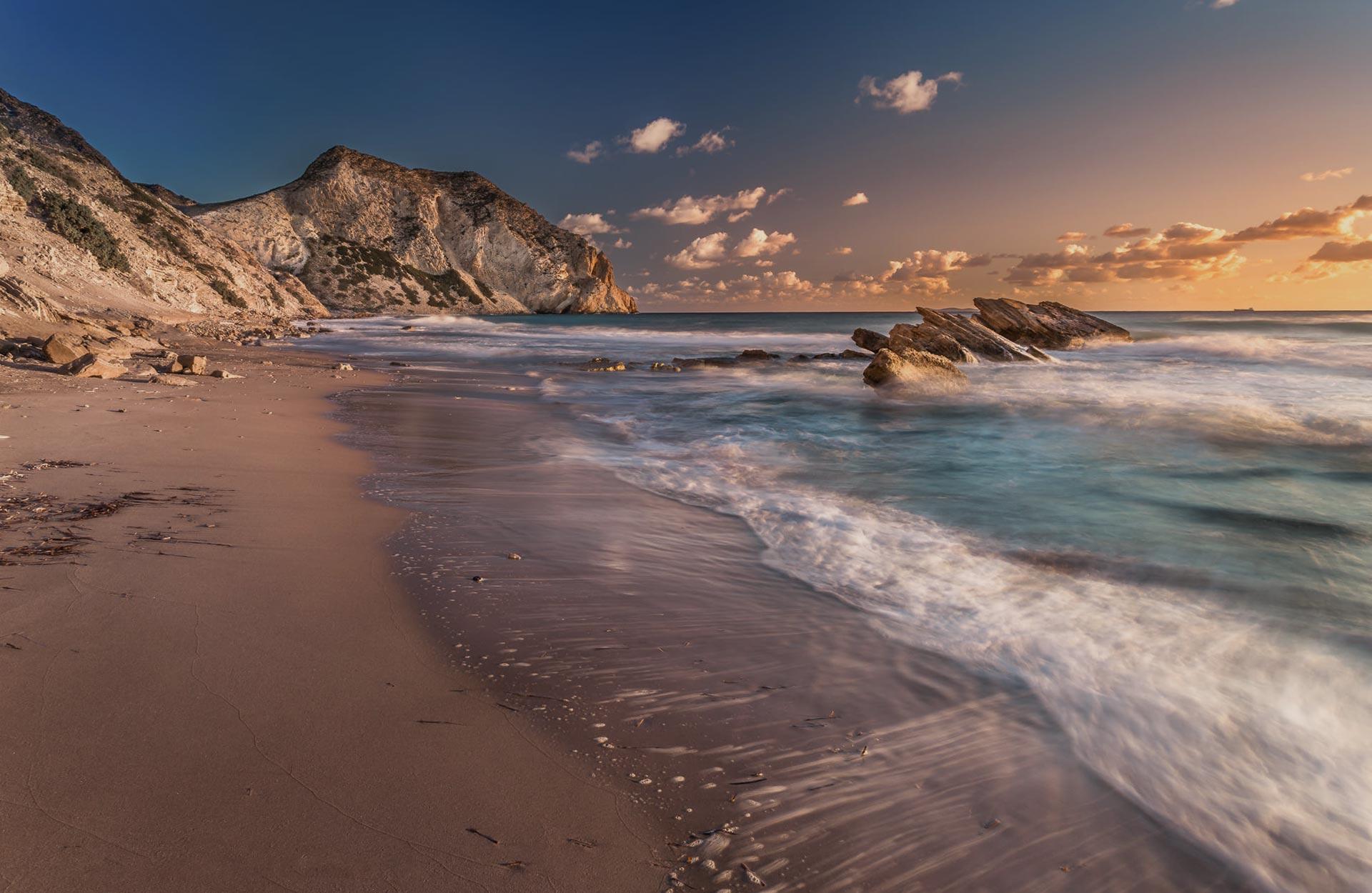 Cool off and Swim
Wander your way to a destination for dear moments of dolce far niente under the sun. Head to the Golden Beach for miles of sand as far as the eye can see or to Agios Stefanos with its crystalline waters, scenic ruins, and the small islet of Kastri, shining like a jewel just across the bay. To enjoy the restorative properties of the natural hot springs, visit Therma beach, at the far end of Agios Fokas.
Kardamena, Marmari and Tigaki are some of the most vibrant choices, while if you're looking for more laid-back vibes, Mastichari, the pebbly cove of Camel beach, Helona and Cavo Paradiso are calling your name. Don't miss a visit to the sheltered cove of Limnionas, beautifully nestling on the western side of Kos, for a postcard-worthy swim far from the crowds on its sandy beach.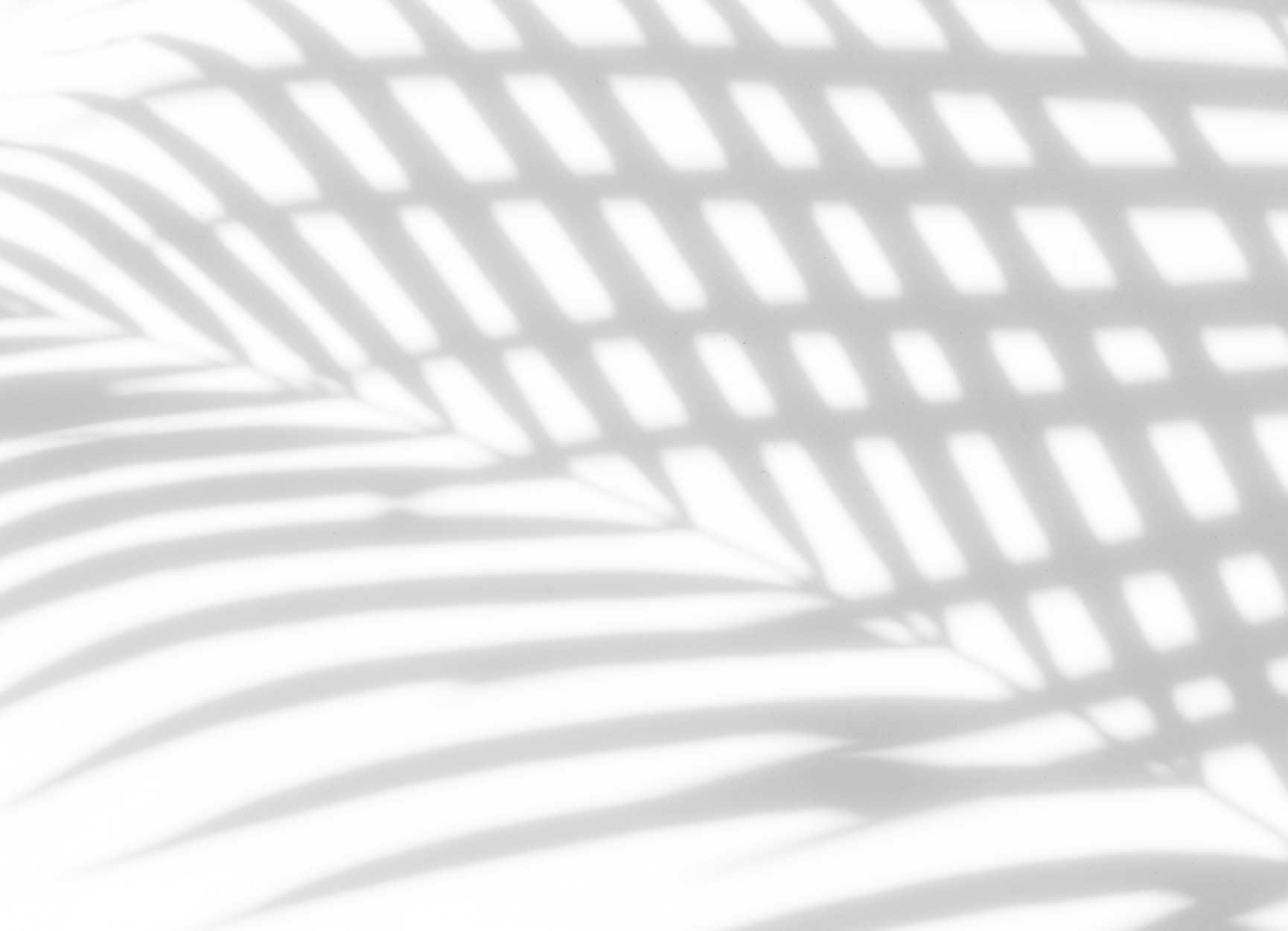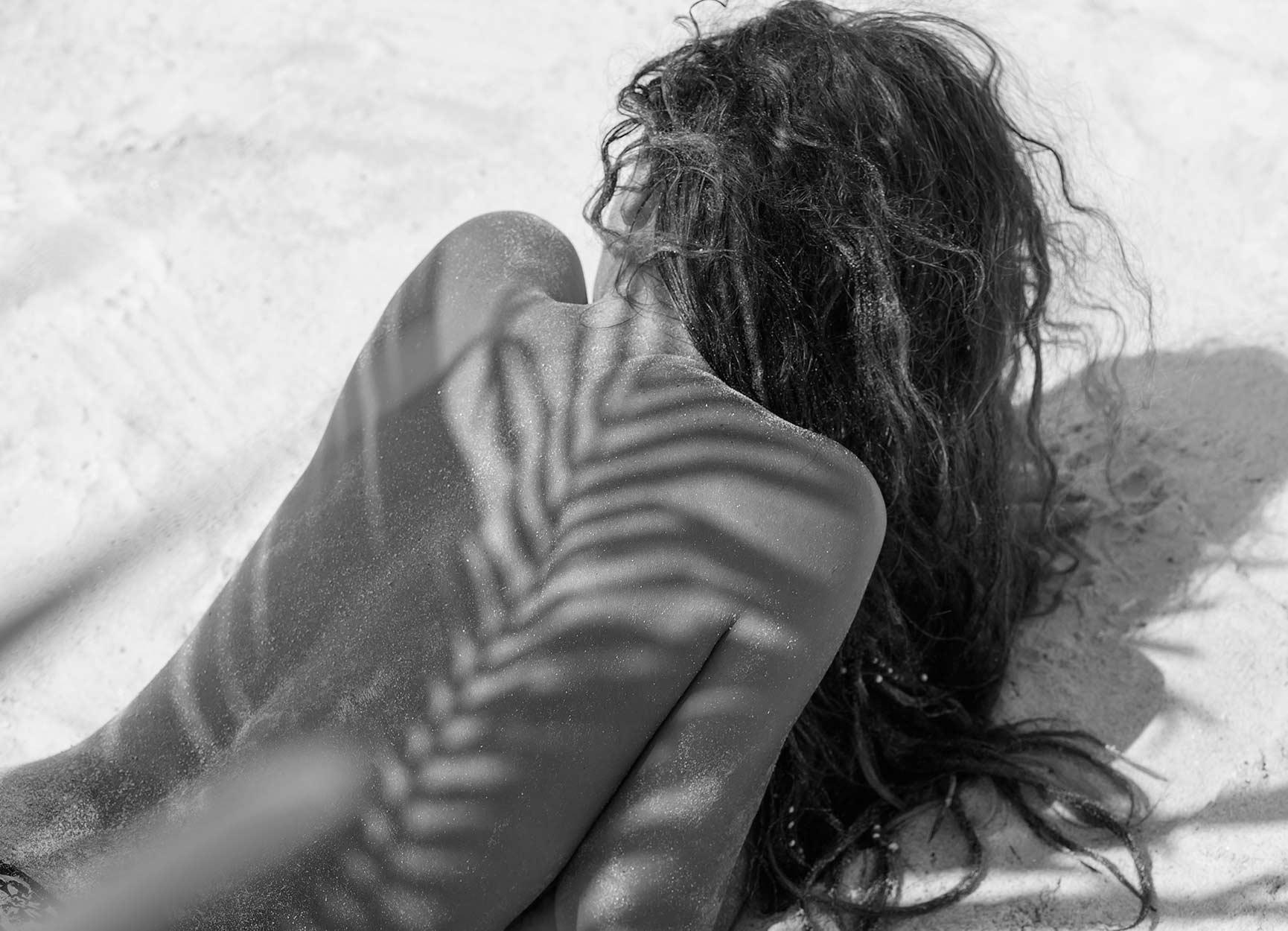 White, pure, and charming, the sand lilies that adorn the dunes of the beach of Lampi in Kos, just steps from Theros All Suite Hotel, are symbols of nature's unique beauty. Also known as sea daffodils and depicted since the ancient times in Minoan frescos, the white sand lilies bloom from August to October, with their subtle aroma filling the air. Your most unforgettable summer awaits.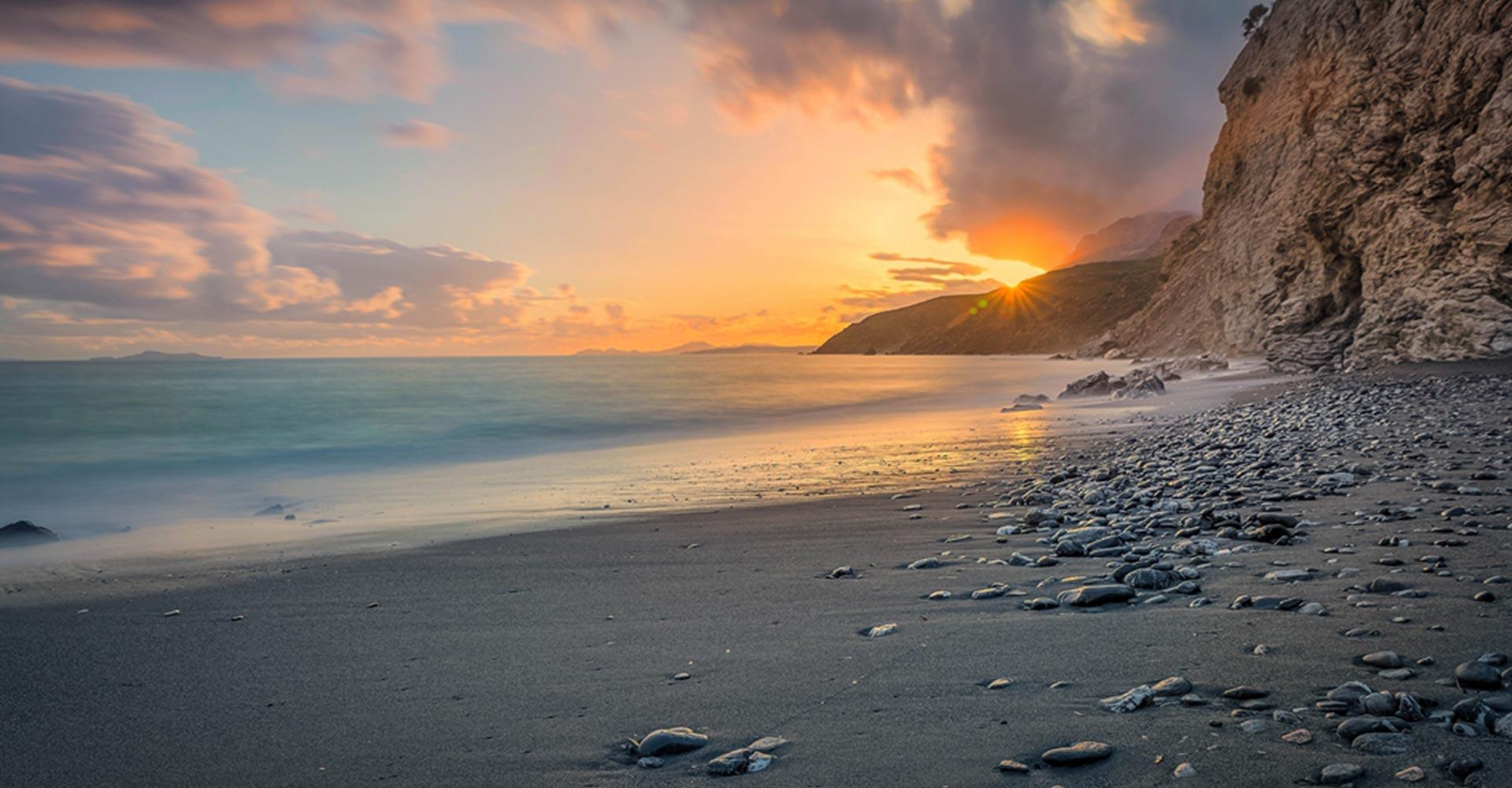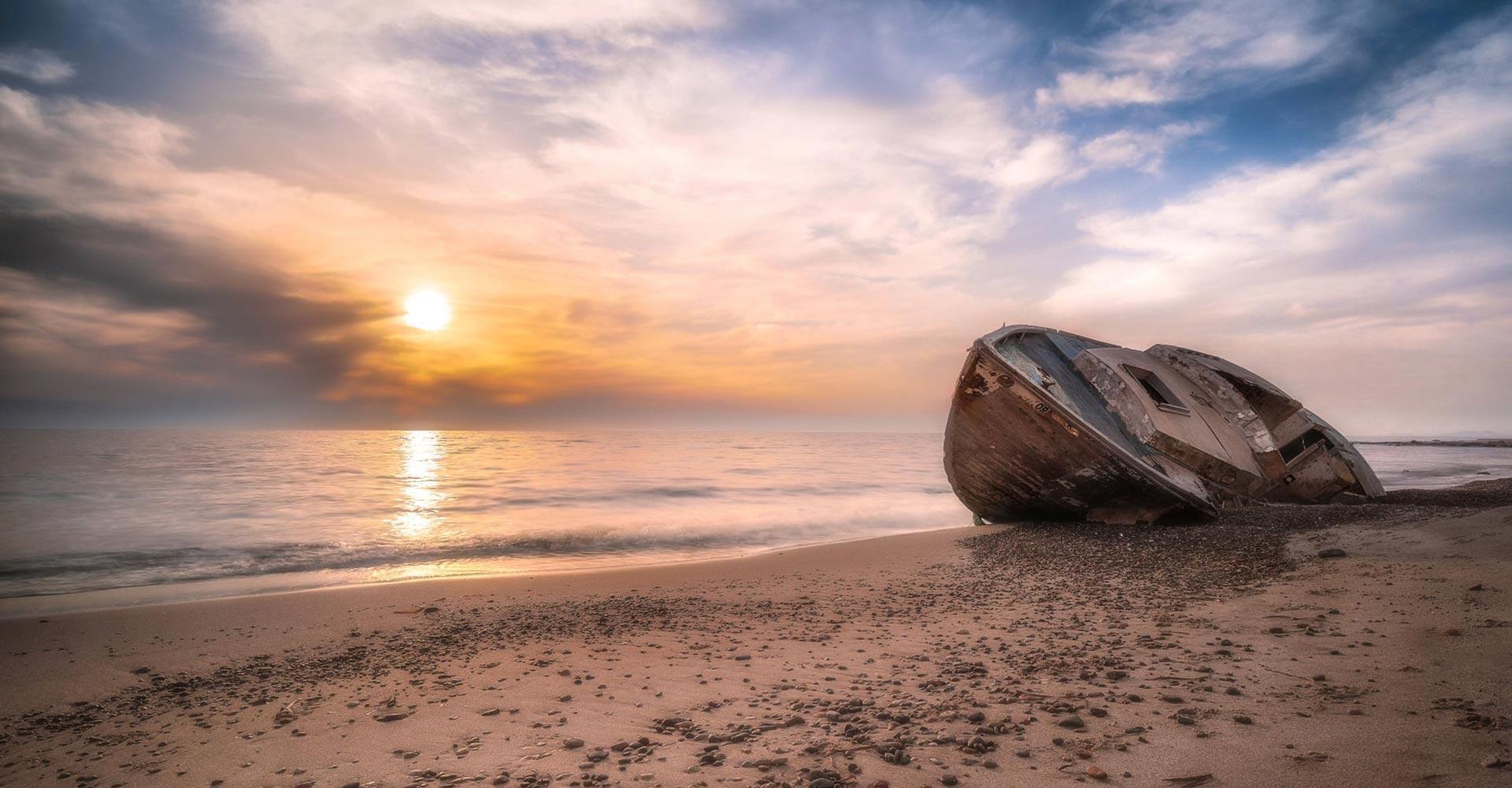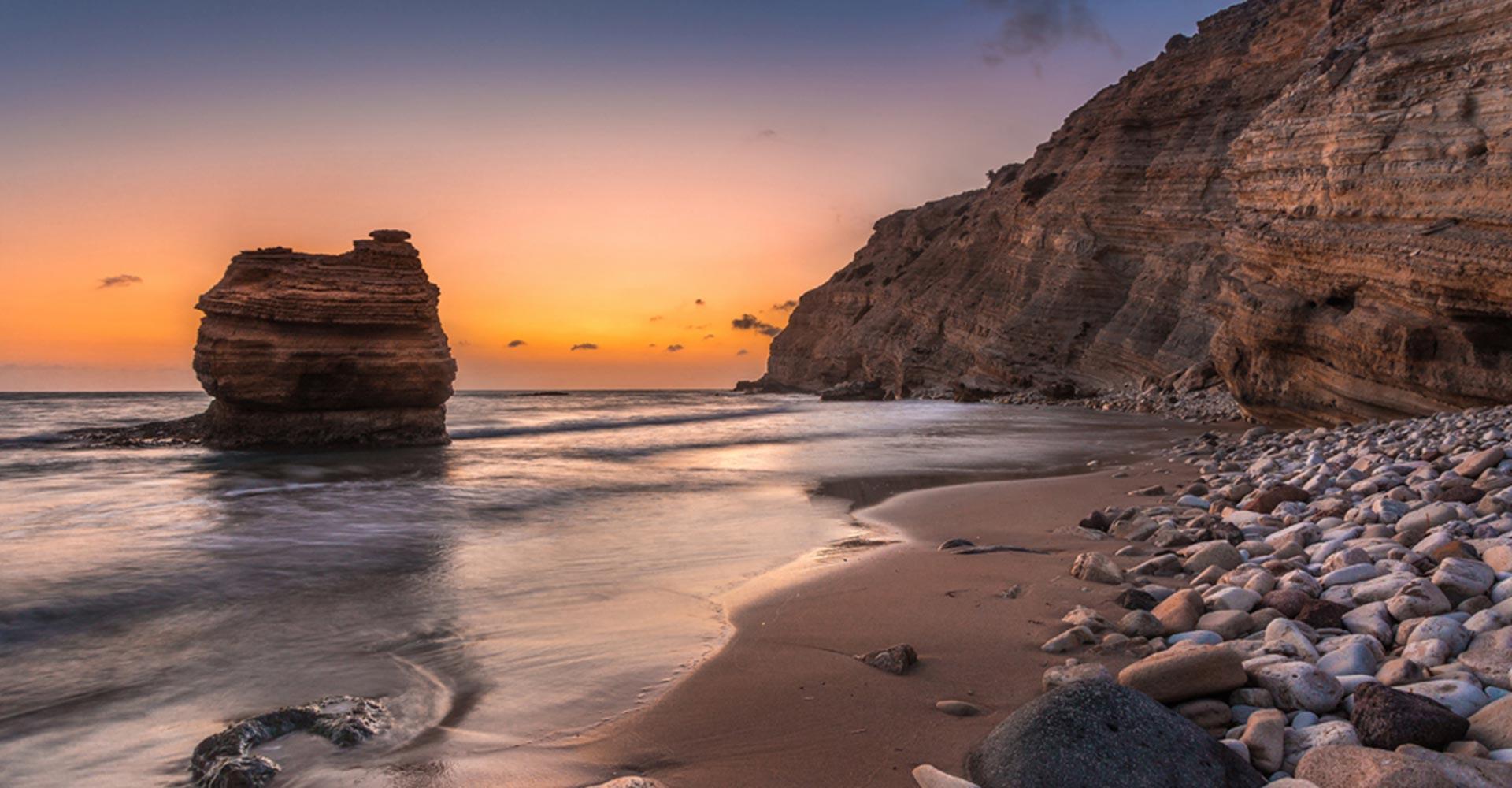 Experience the coastal thrills of Kos under the Aegean sky, staying just steps from the pure blue sea.
The expansive Lampi beach will be the canvas of a dreamy getaway made of salty memories lulled by the soothing sound of the coastal breeze. Summer is a place; Theros All Suite Hotel.