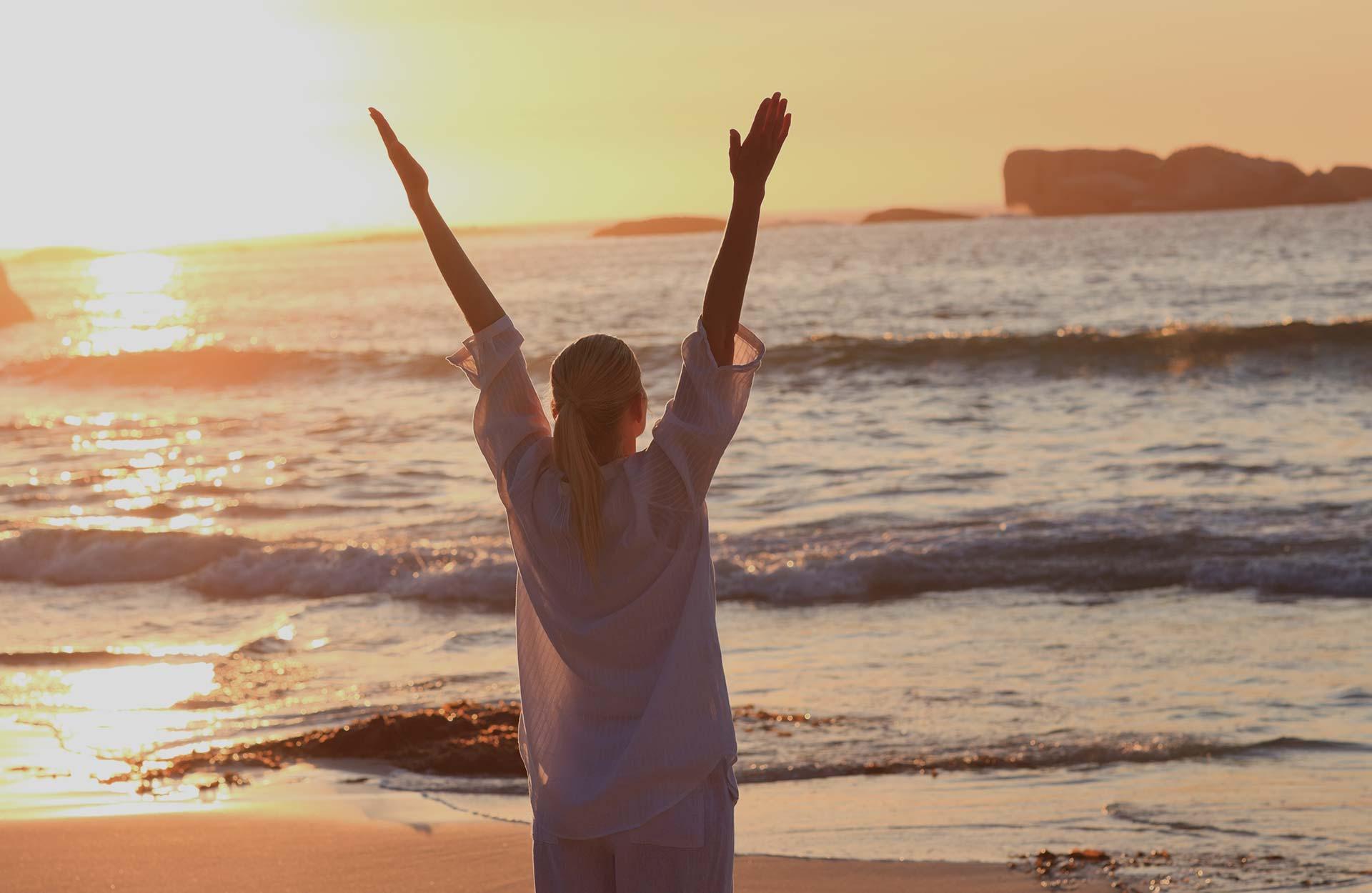 Set Out on a Glorious Summer Escape.
From biking adventures and water-sports to soothing island strolls, rewarded with arresting sunset views, there is an extensive amount of opportunities to reconnect with nature in Kos, while those craving to experience local life will enjoy exploring Kos Town and the island's scenic villages to discover markets and artisan shops with traditional products and handicrafts. A melody of the senses, a show made of the material of dreams, begins. 
Discover enchanting hiking trails, escape into the spectacular Plaka forest, enjoy the restorative energy of the thermal Springs at Agios Fokas beach, marvel at the beautiful flamingos that sojourn in Alikes from autumn till spring, wind your way up Mount Dikaios on a thrilling Jeep safari or set out to explore the island's pristine coastline, famous for its crystalline beaches.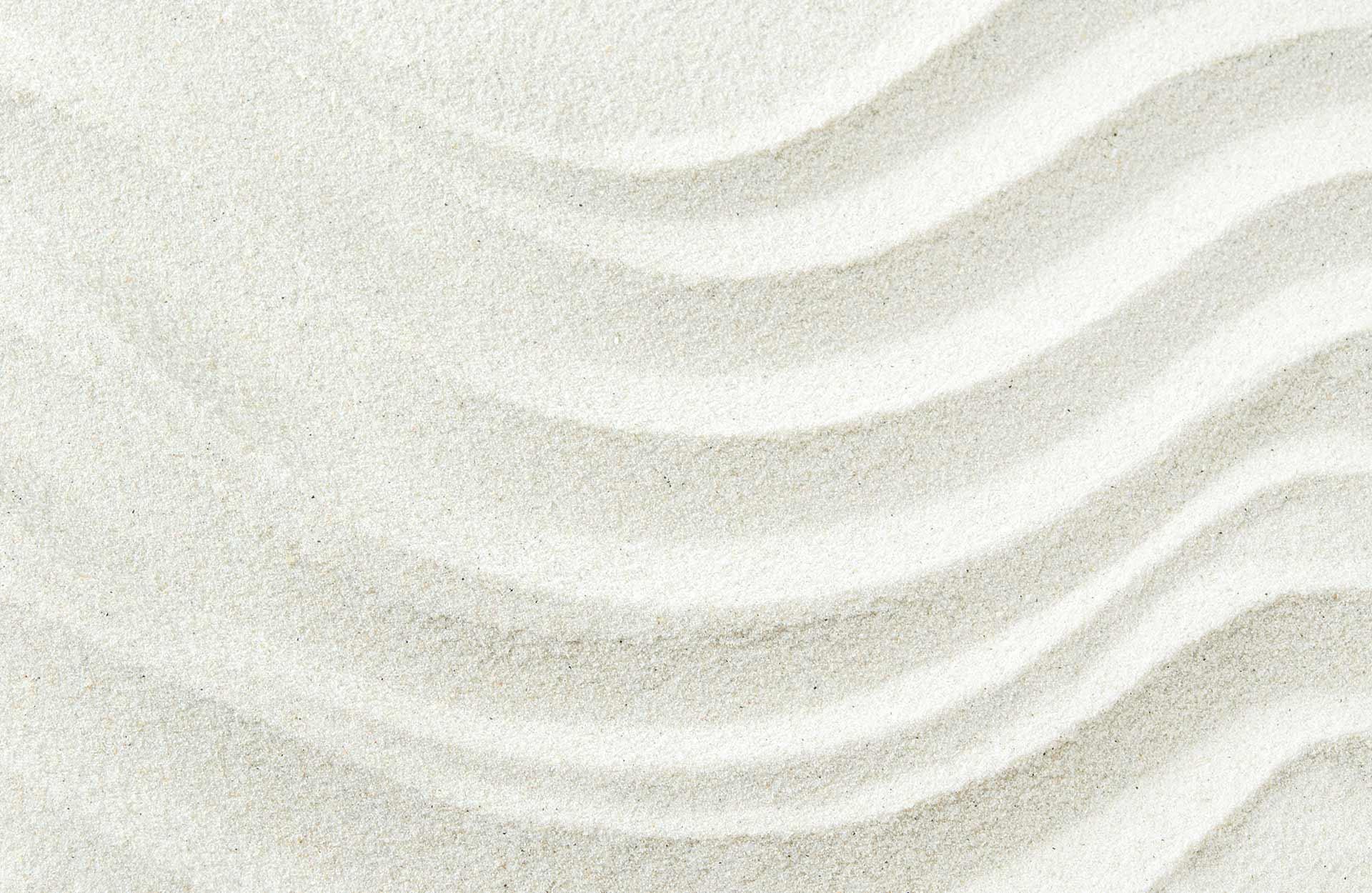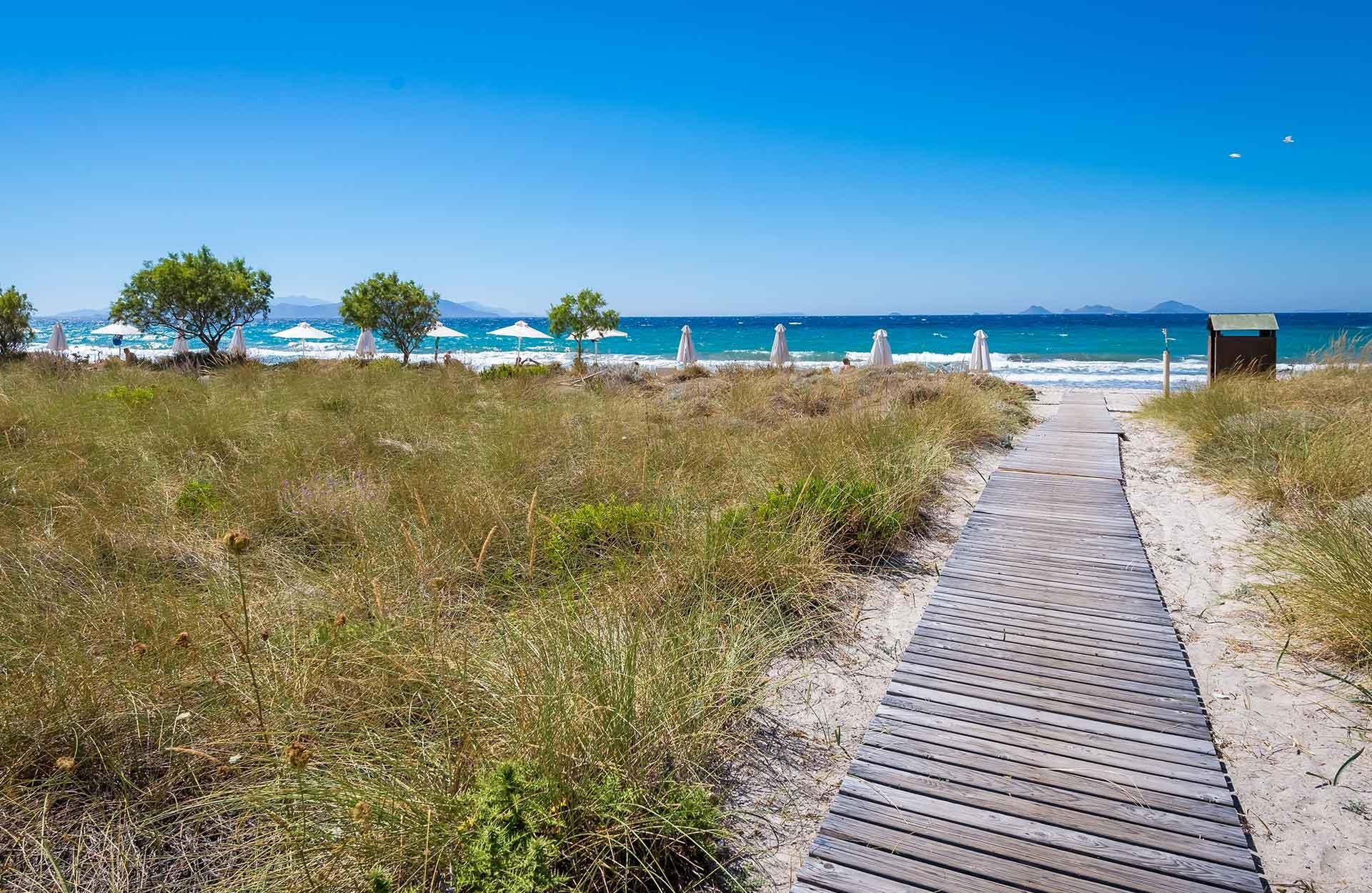 Thrill-seekers will discover their dream-place in Kos, which is the ultimate destination for windsurfers, kitesurfers and scuba divers. Lambi beach, as well as Mastichari and Psalidi are excellent choices for those who love water sports. If you are in an explorative mood, experience the most refreshing face of coastal life on board and spend a glorious day cruising the coastline of Kos, swimming and snorkelling in sapphire waters. The nearby islands of Nisyros, Kalymnos and Pserimos are ideal options for day trips. For more Kos inspiration, ask our team of local experts to help you plan an unforgettable summer getaway.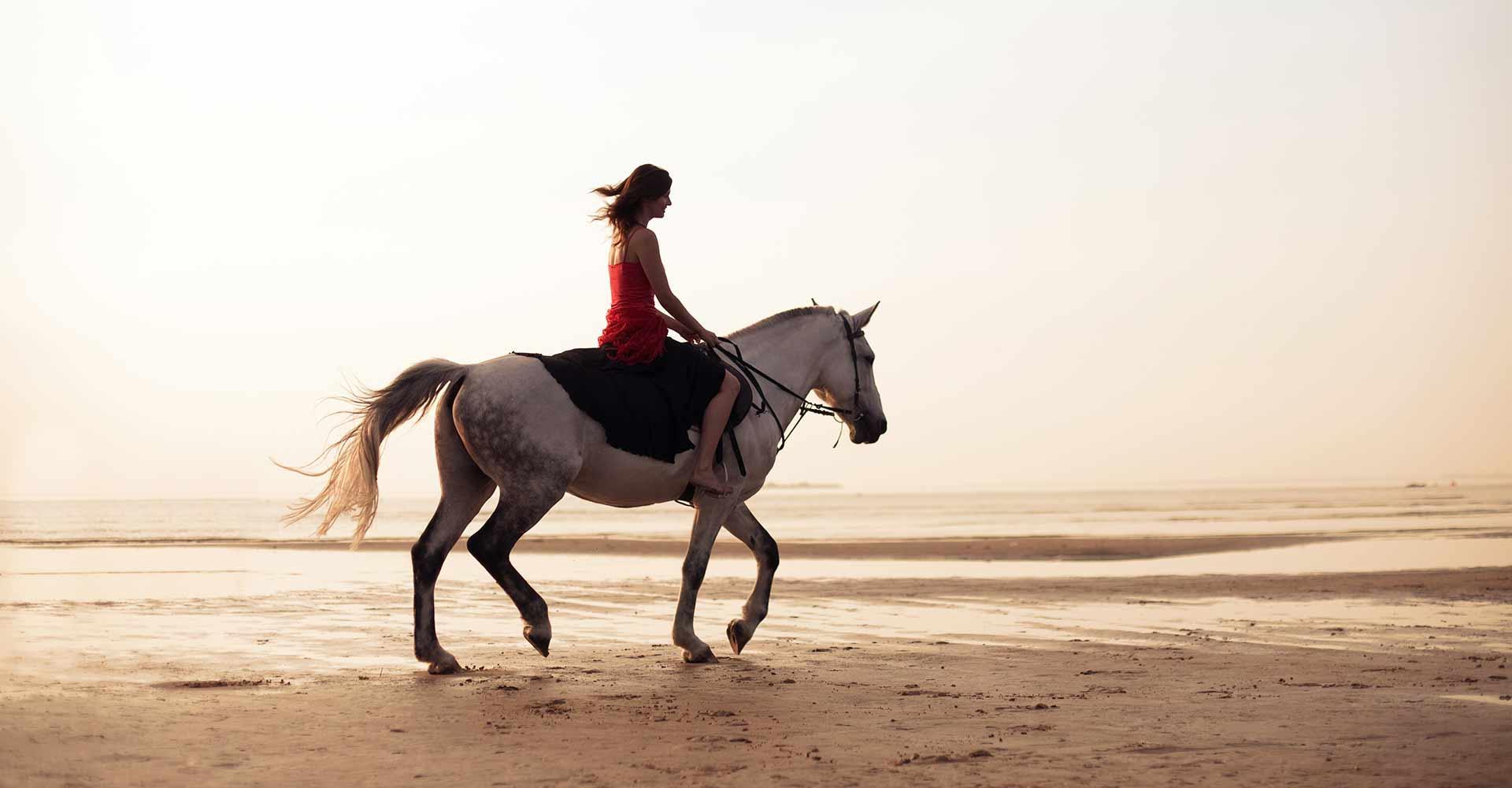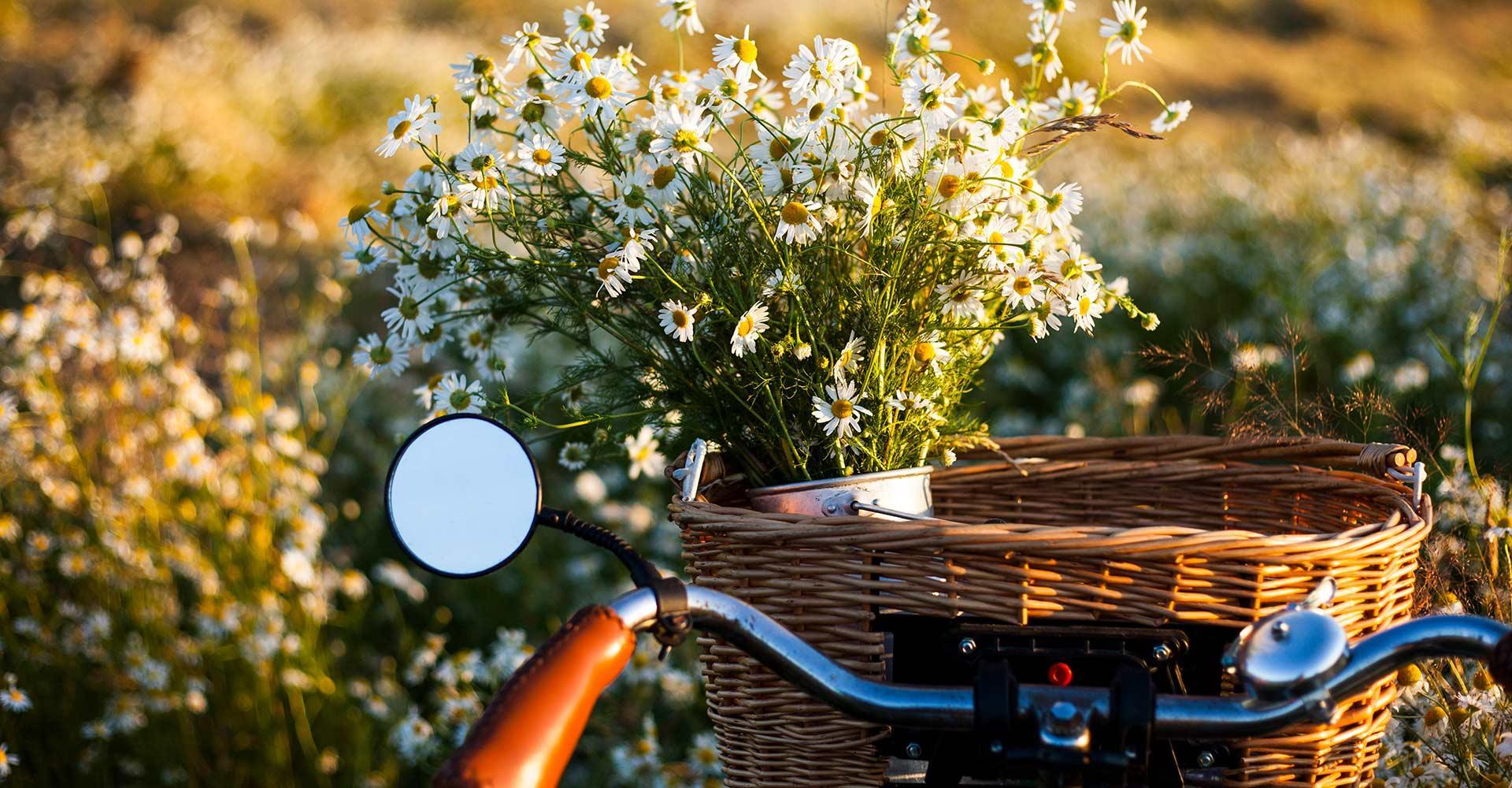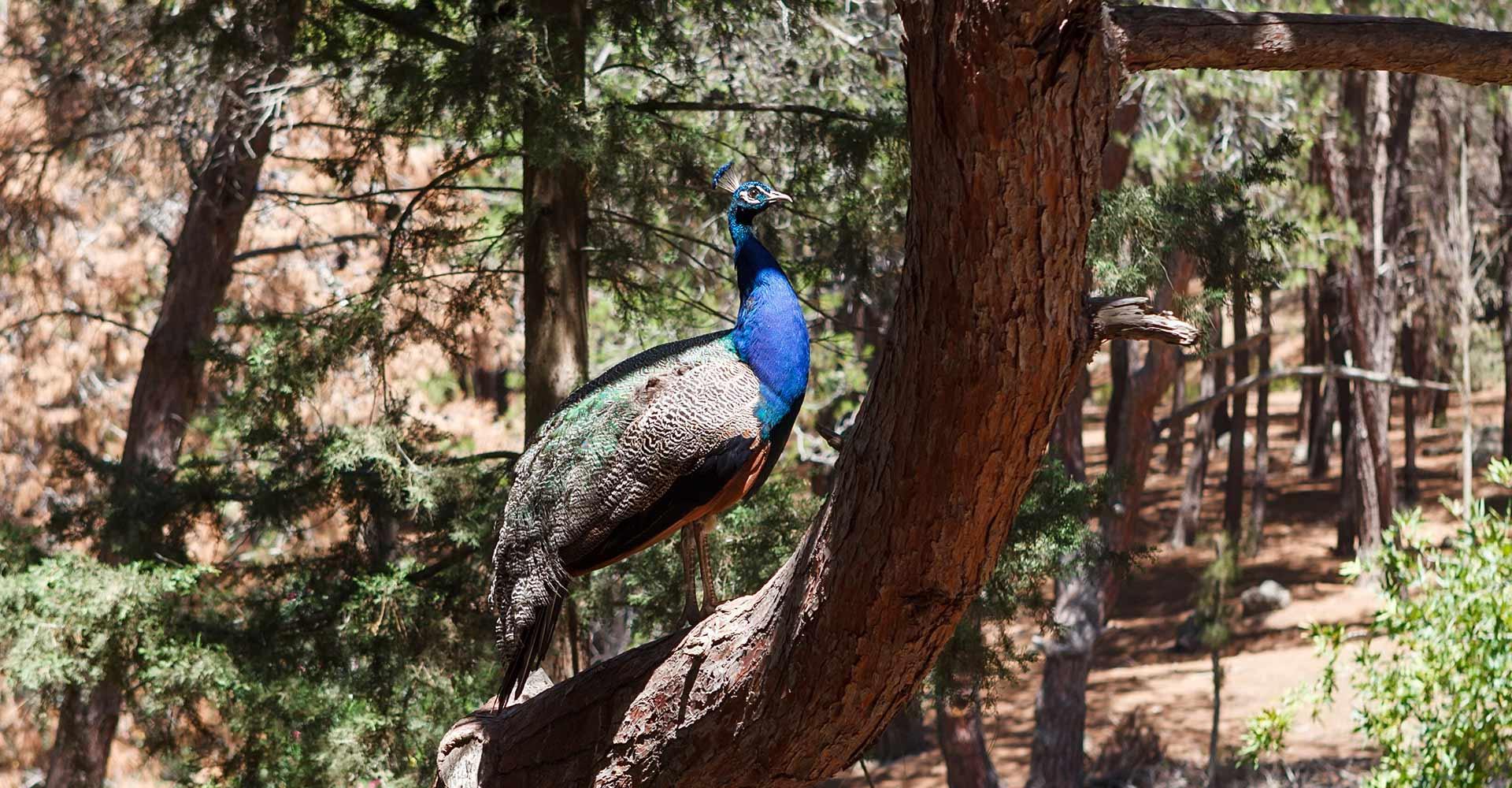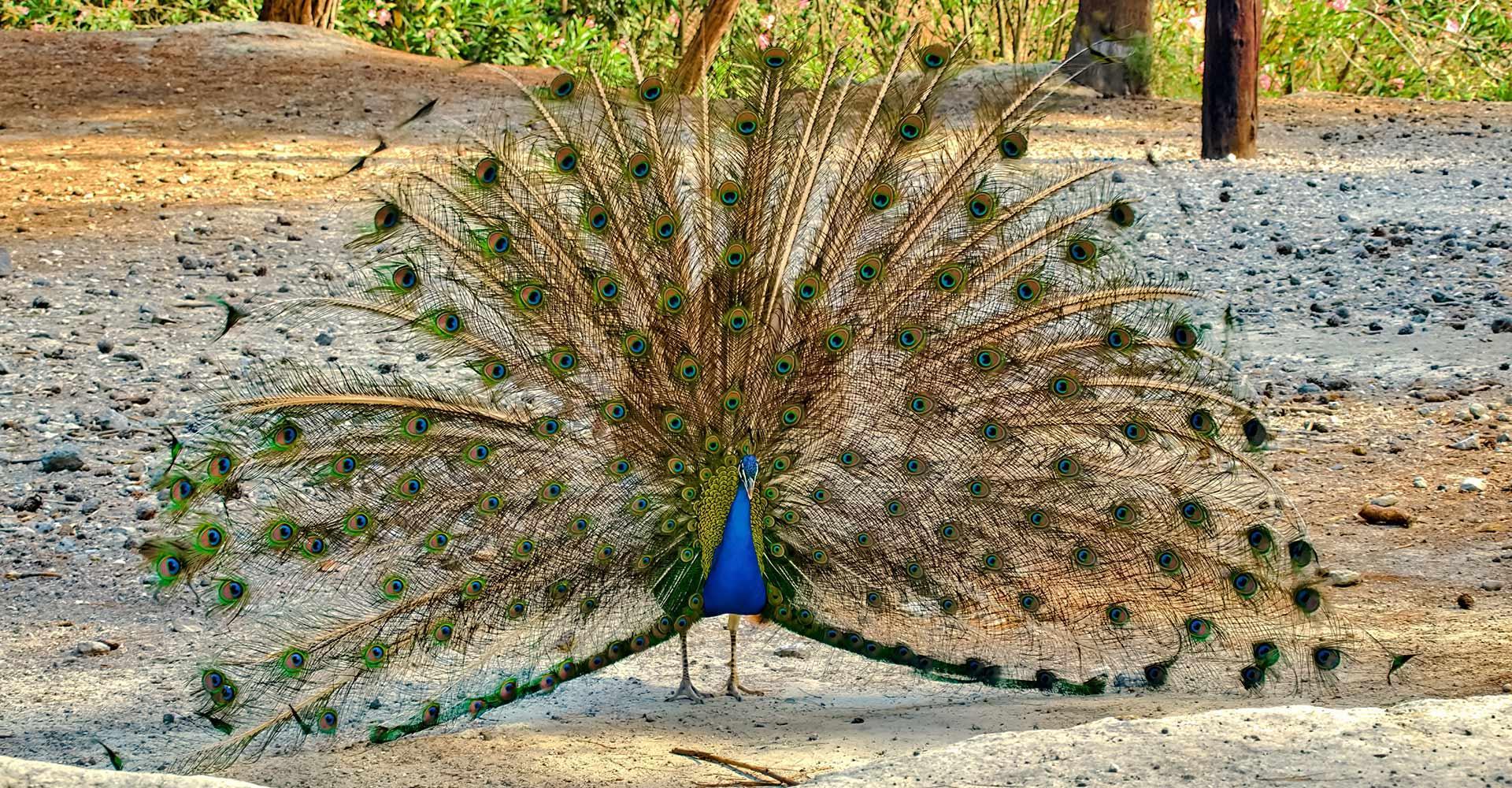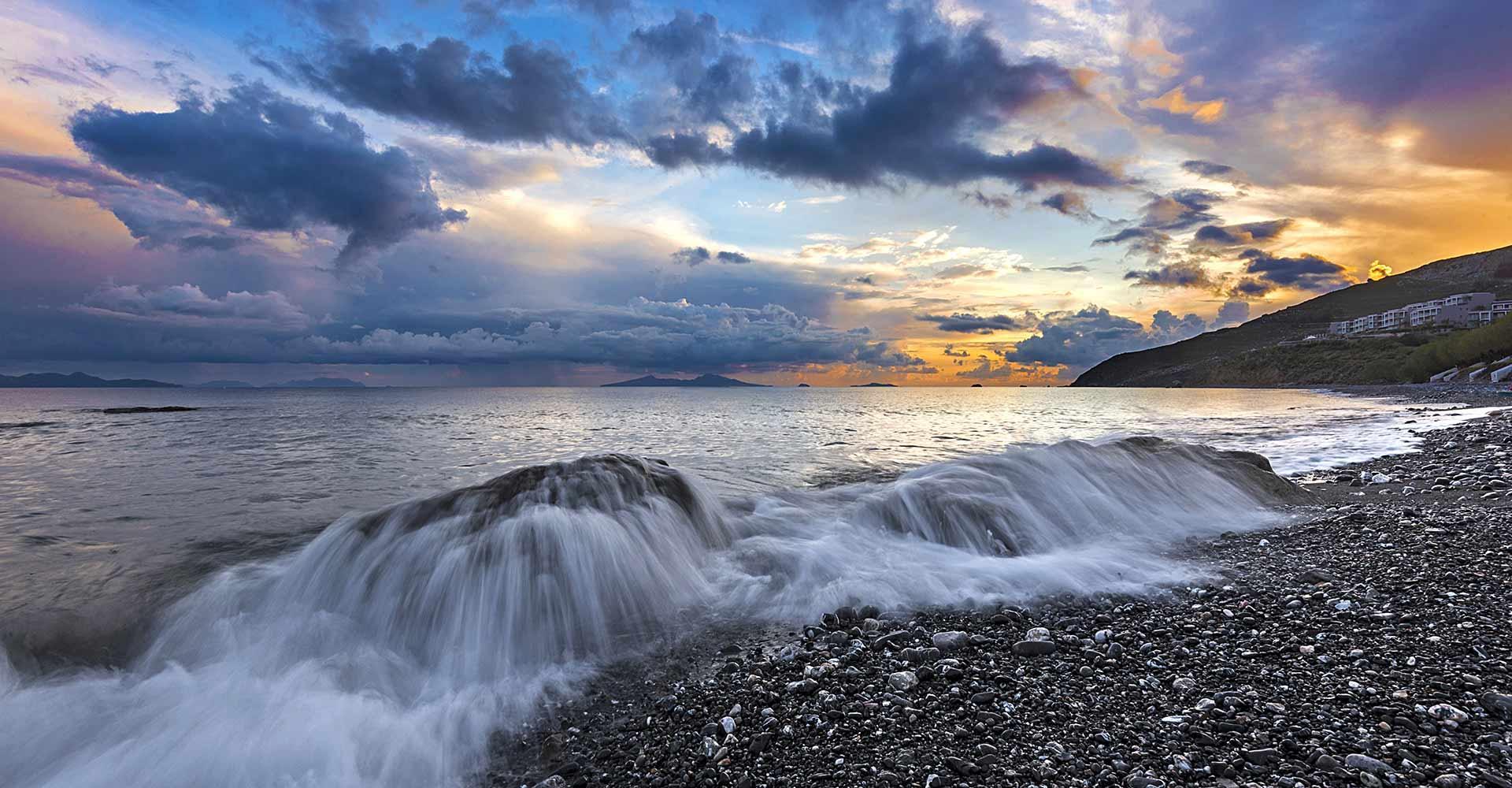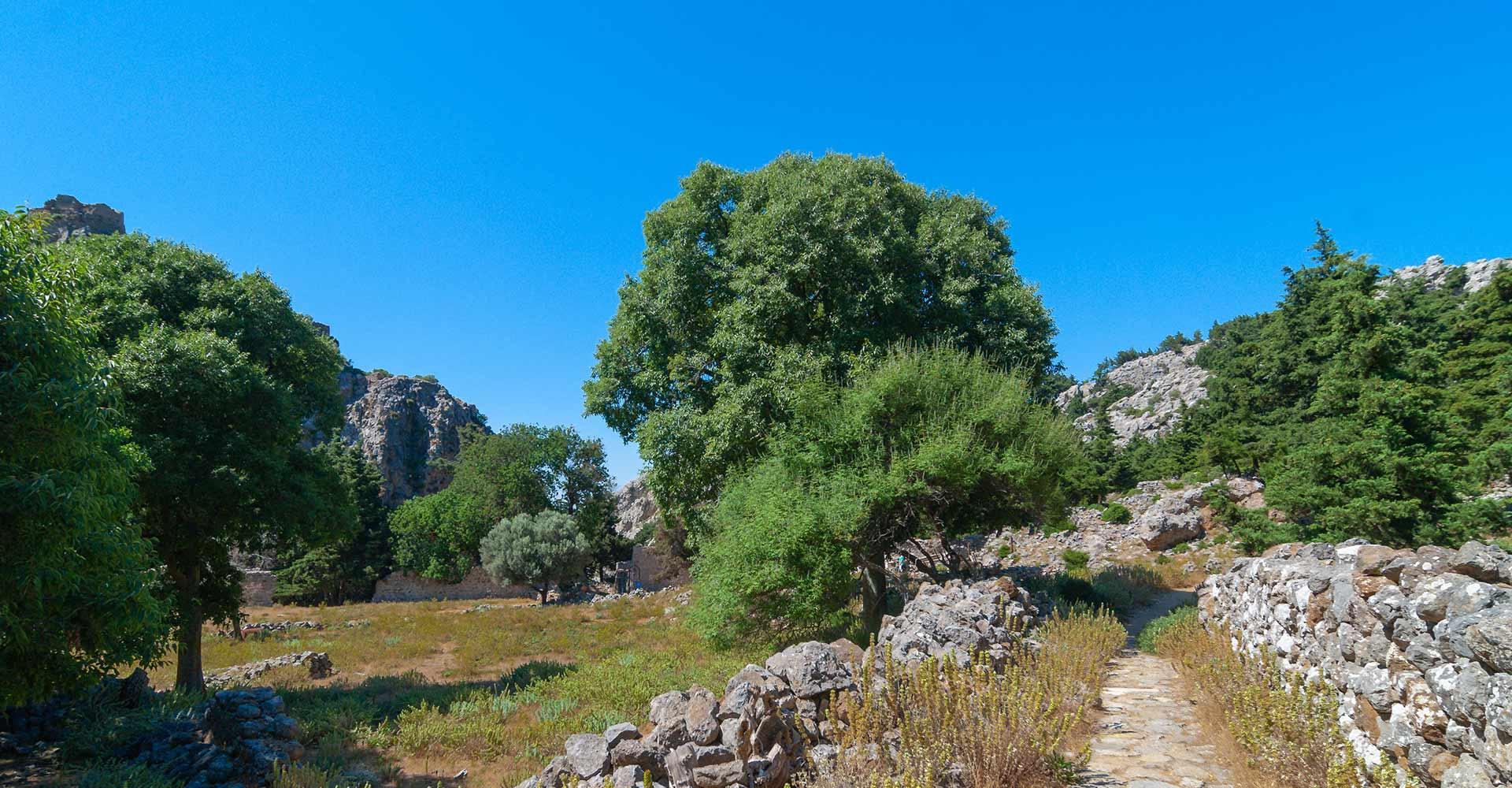 Among the many things you'll love about staying with us is the direct access to a beautiful cycling path that takes you to some of the most pristine corners of the island, including Kos Town, which lies with easy reach from Theros All Suite Hotel.
Unspoilt shores, sleepy villages, and hills with panoramic views are yours to explore by bike. A most treasured summer adventure begins here.