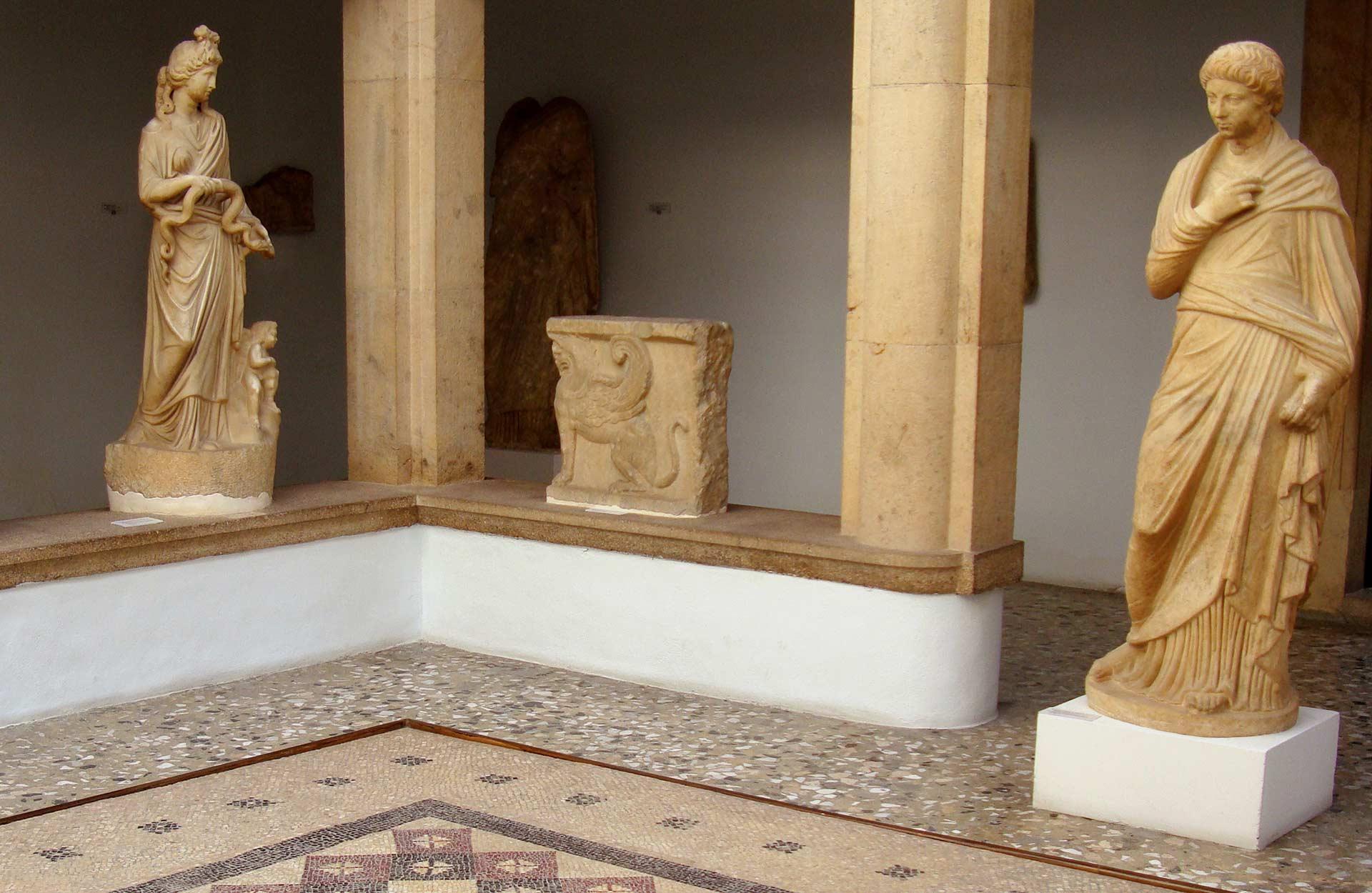 Experiences Treasured Forever
Vibrant nature and rich history are the two major magnets of Kos, where a wealth of mesmerizing sites promise unforgettable holiday experiences. Discover a place, where folk culture, stunning ruins and swoon-worthy landscapes set the tone for the ultimate escape. 
Personalize your stay with our help and discover the best local secrets. Satisfy your desire to learn, explore, experience. A once-in-a-lifetime journey for the curious and the adventurous at heart begins the moment you arrive.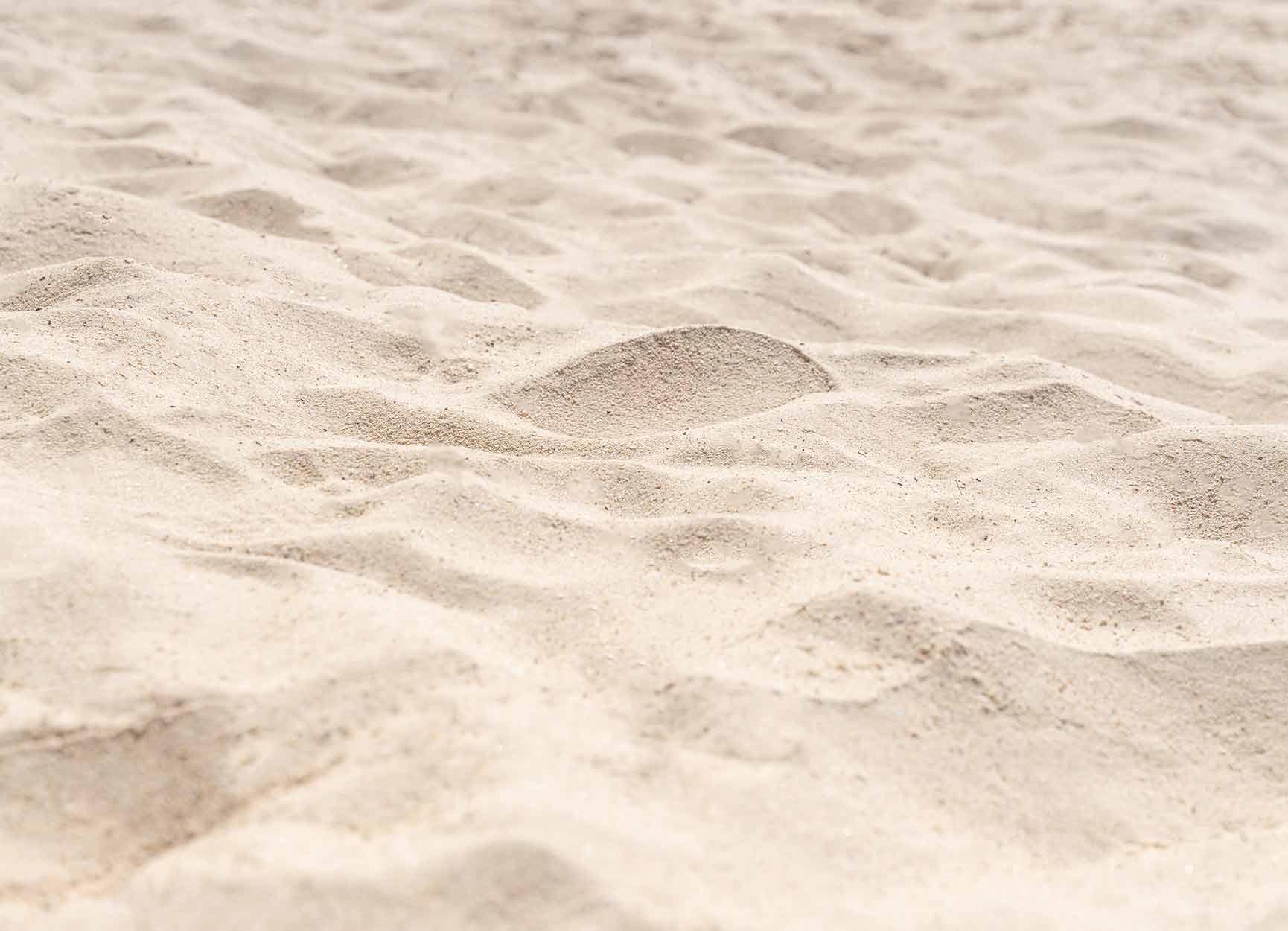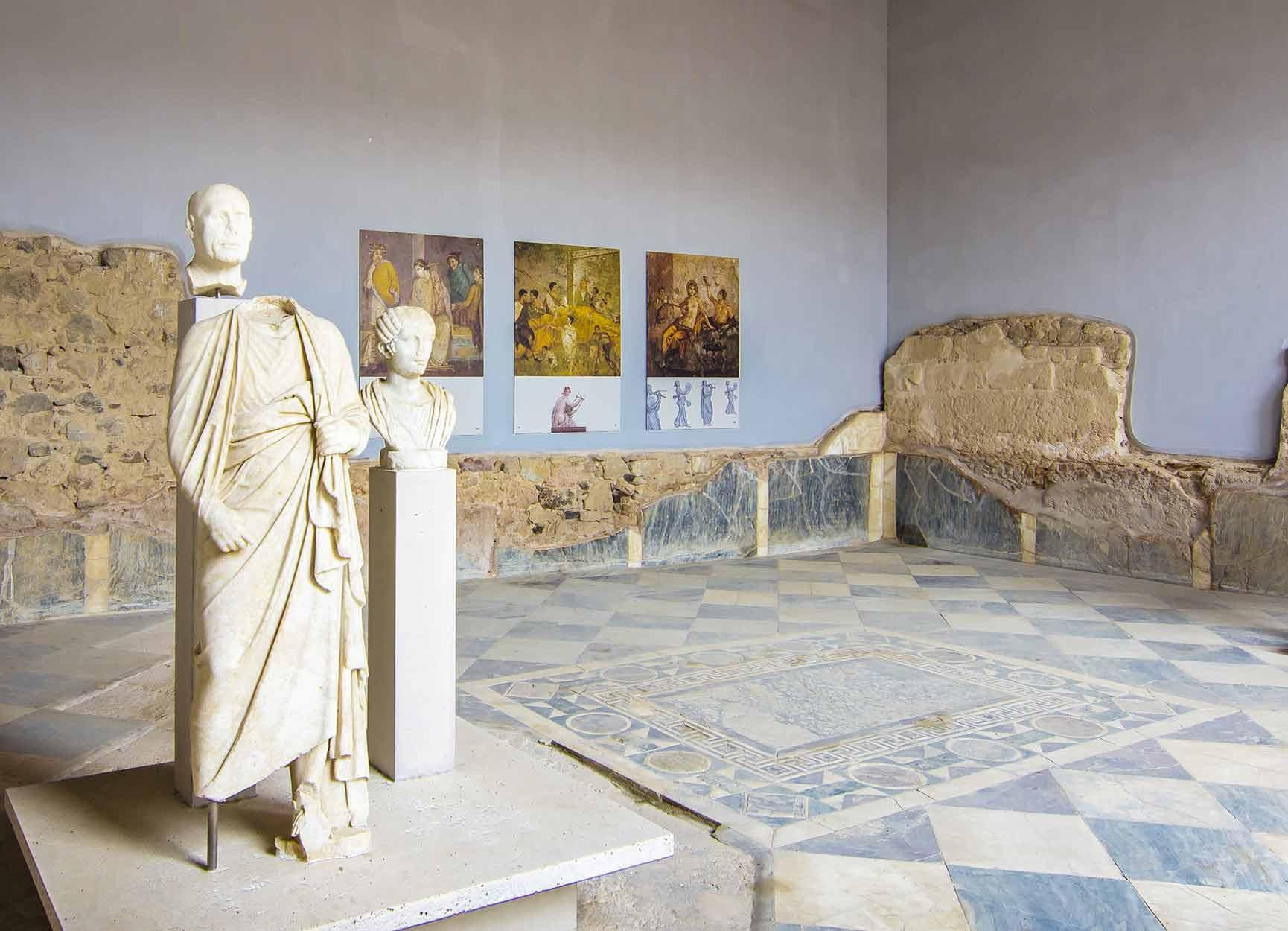 Experience Fascinating Historical Sites
Experience the top landmarks of Kos Town. Here, the opportunities for sightseeing are endless, and all roads lead to the Ancient Agora, the Neratzia Castle, the Plane Tree of Hippocrates, the Archaeological Museum, the Casa Romana and the Roman Odeon. On the edge of the town, you will find the famous Sanctuary of Asclepius, an inspiring landmark dedicated to the Greek god of healing. Dive deep into the secrets of the sanctuary's most famous physician, the legendary Hippocrates!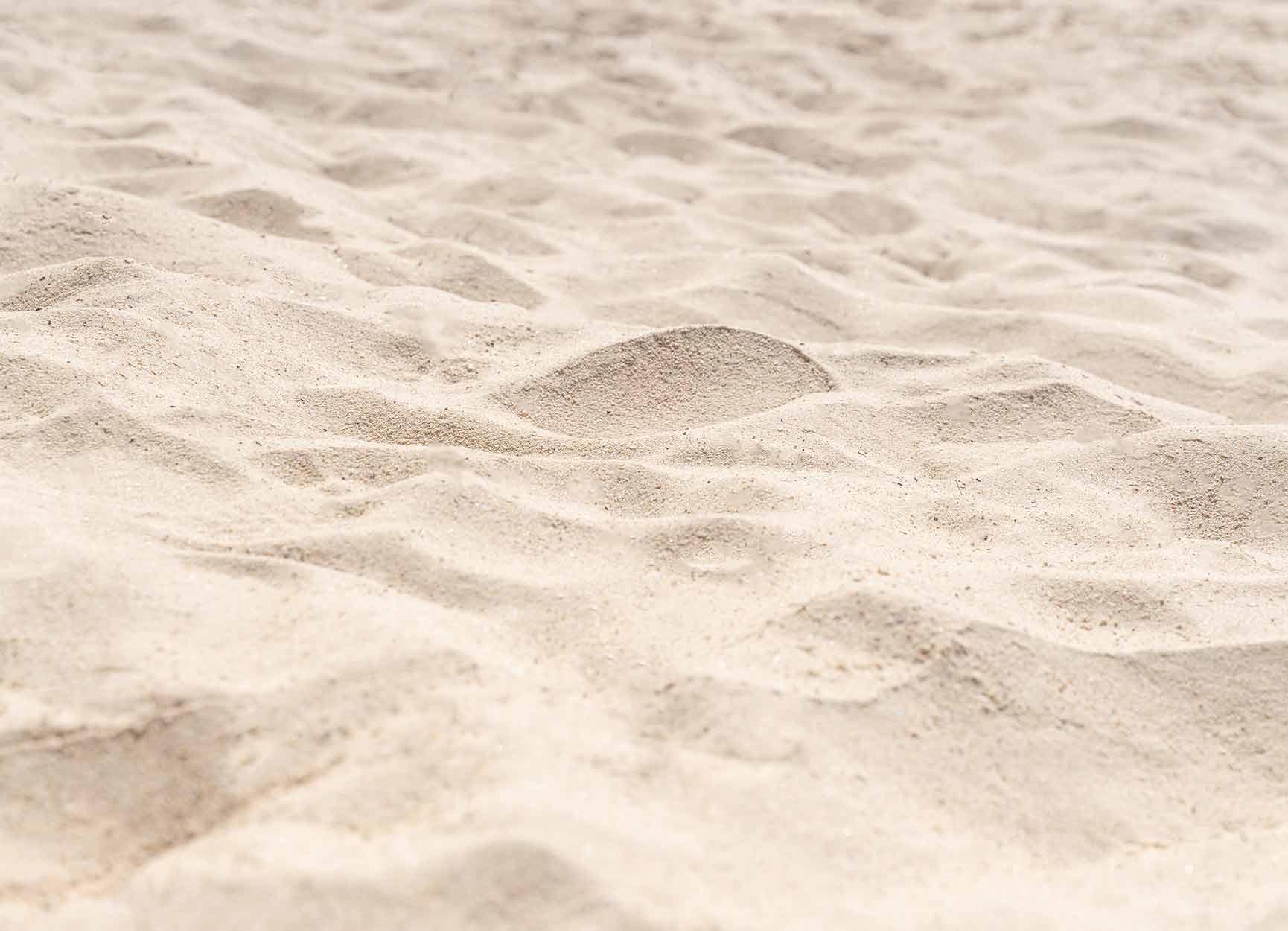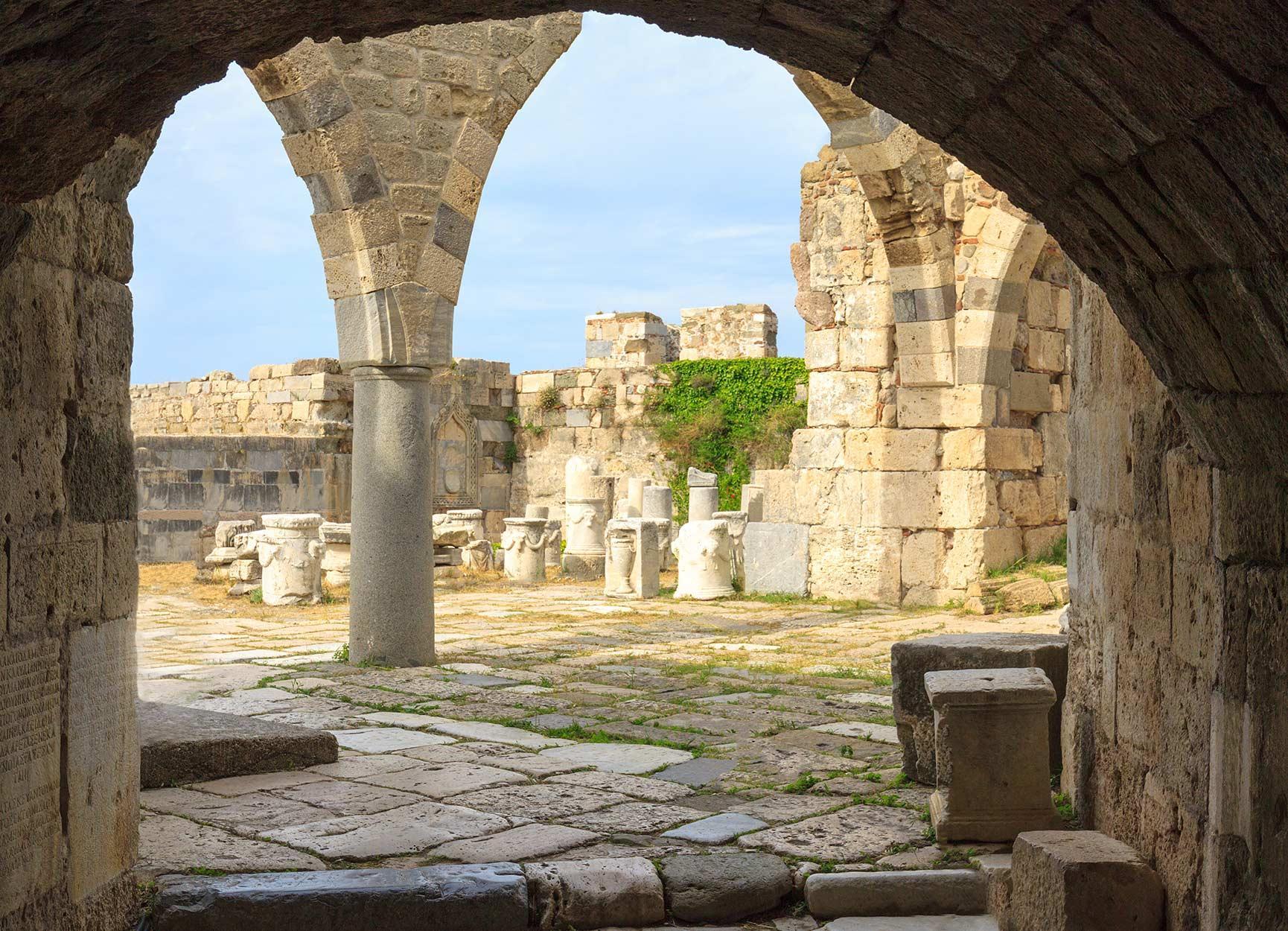 Discover Medieval Secrets in Neratzia Castle
One of the most prominent landmarks of Kos Town is Neratzia Castle situated at the Square of the Plane Tree of Hippocrates, under which legend has it that the famous physician used to teach the art of medicine. The castle was built in medieval times by the Knights of St. John, who ruled Kos from 1314 to 1522. Interestingly, it owes its name to the bitter orange trees that once carpeted the island. Want to delve deep into its secrets? Ask our concierge to help you plan a most unforgettable visit.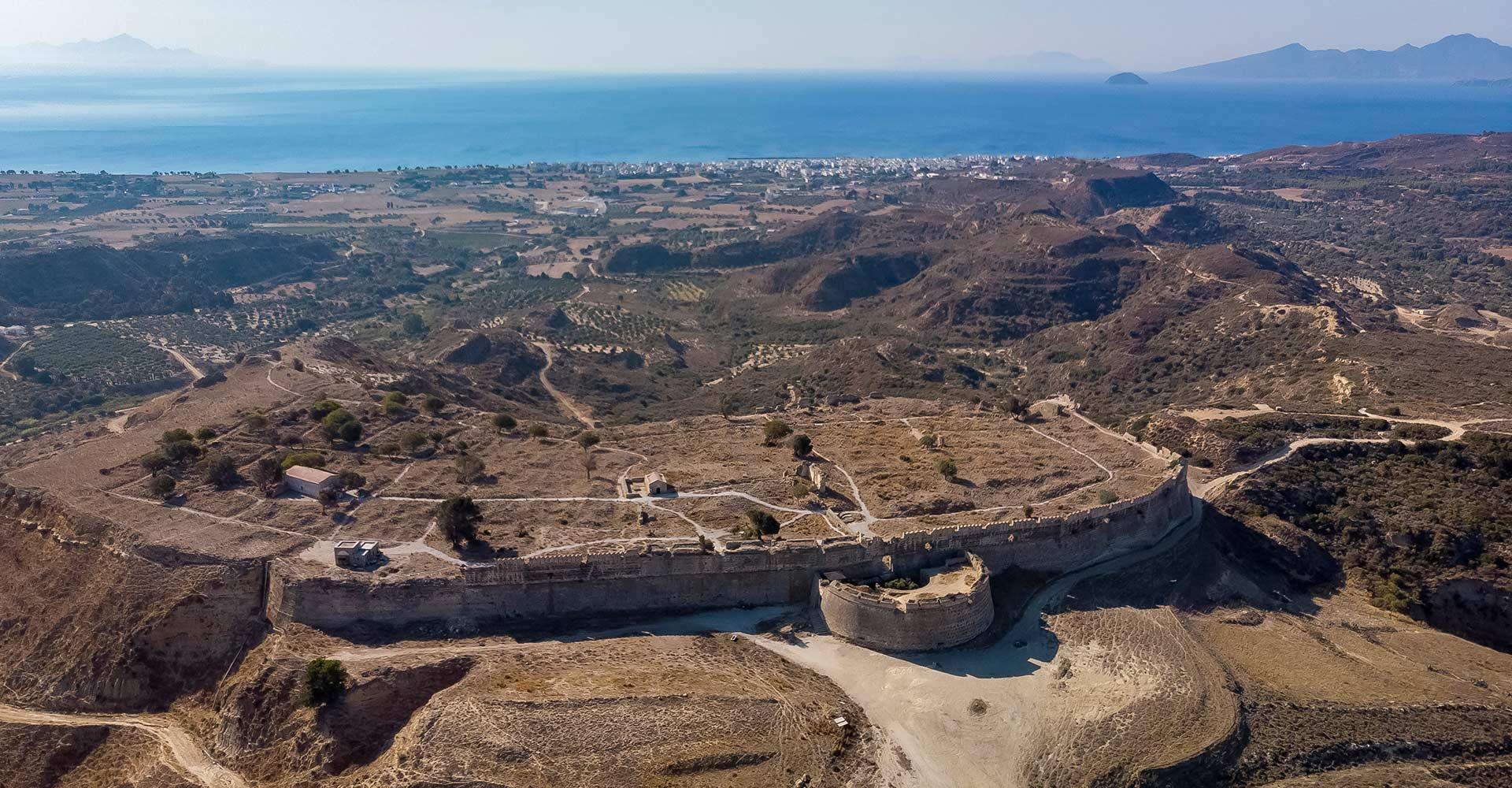 Don't miss the chance to explore the natural beauty of Kos and its numerous picturesque villages, the pristine Asfendiou area on the slopes of Mt. Dikaios and Zia, from where the view of the sun slowly going down during sunset is a postcard-perfect memory to cherish forever.
For more island exploration, head to the Venetian Fortress in Antimachia and the prehistoric White Stone Cave in Kefalos or climb up the Castle of Pyli to take in the stunning views.