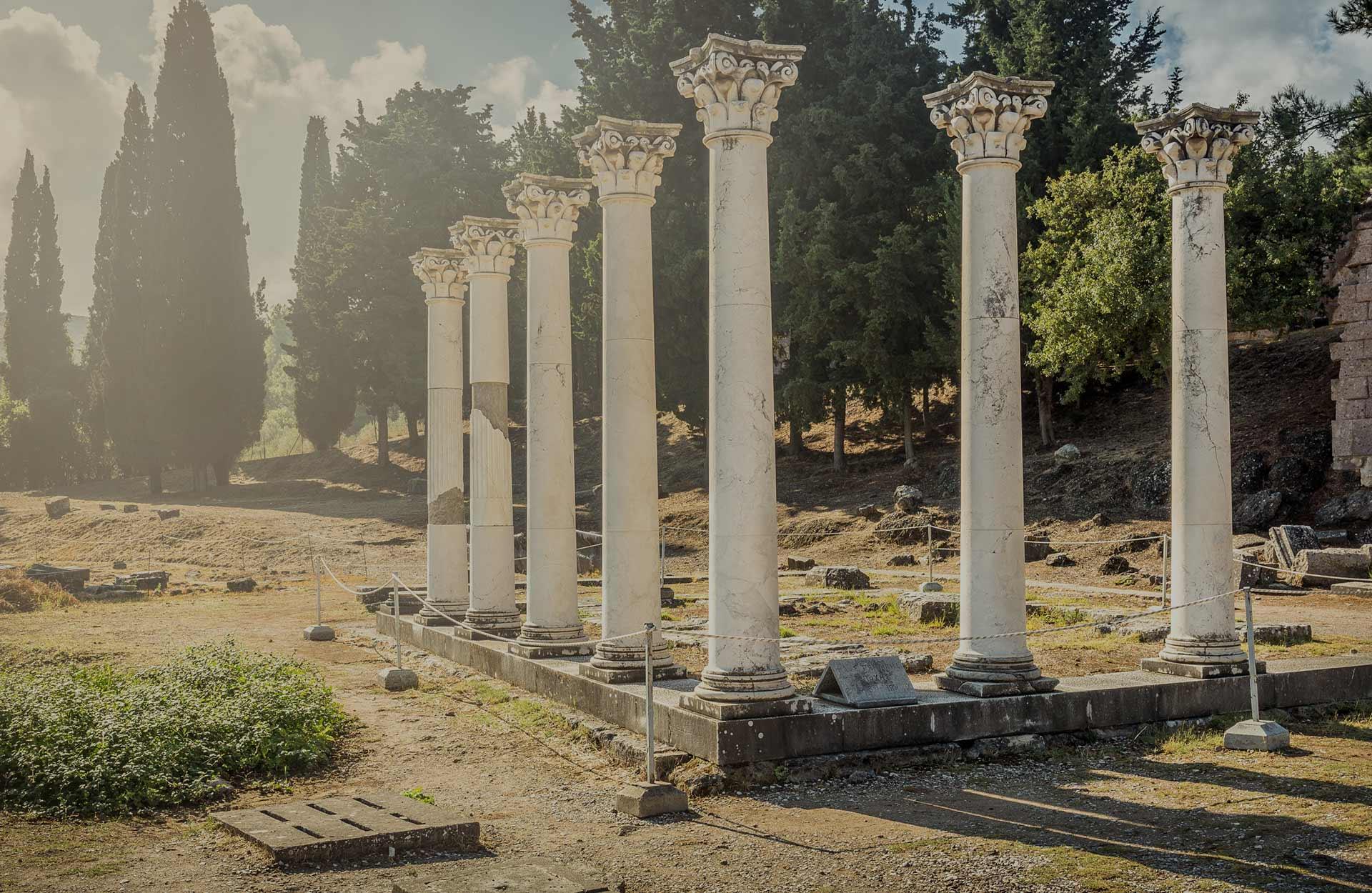 One Island. So Many Narratives…
A Crossroads of Cultures
Kos boasts a fascinating history, with the Minoans settling here in 1400 BC, followed by the Achaeans and the Dorians. Later, Alexander the Great, the Ptolemies, and the Romans set foot on these beautiful shores. Several churches and basilicas are evocative of the Byzantine era, while the medieval fortress of the harbour bears witness to the arrival of the Knights of Saint John in 1314. 
And the story goes on with the conquest of Kos by the Ottomans and in 1912 by the Italians. It wouldn't be until 1948 that it would become part of Greece. Now, it's your turn to fall under its spell!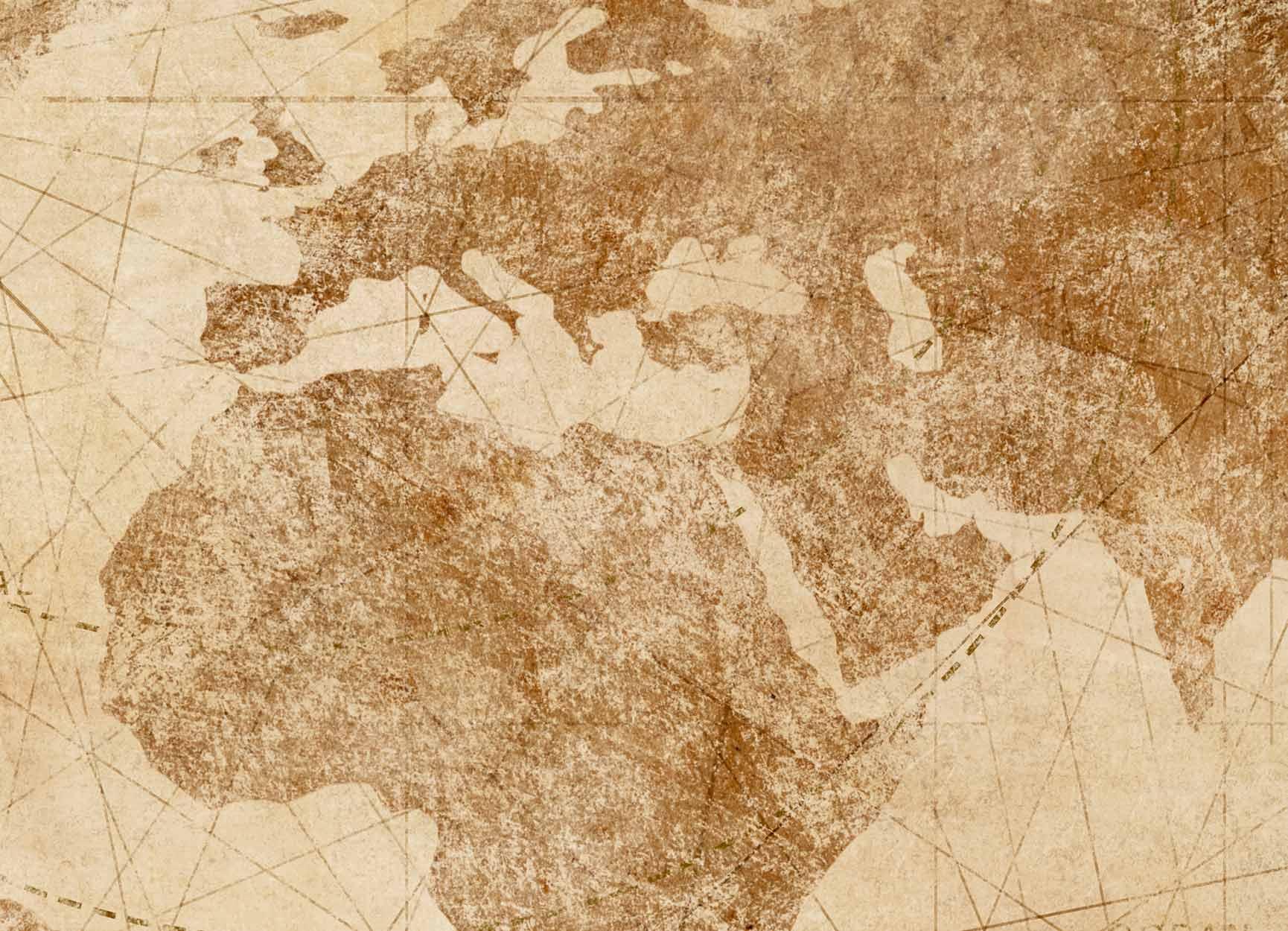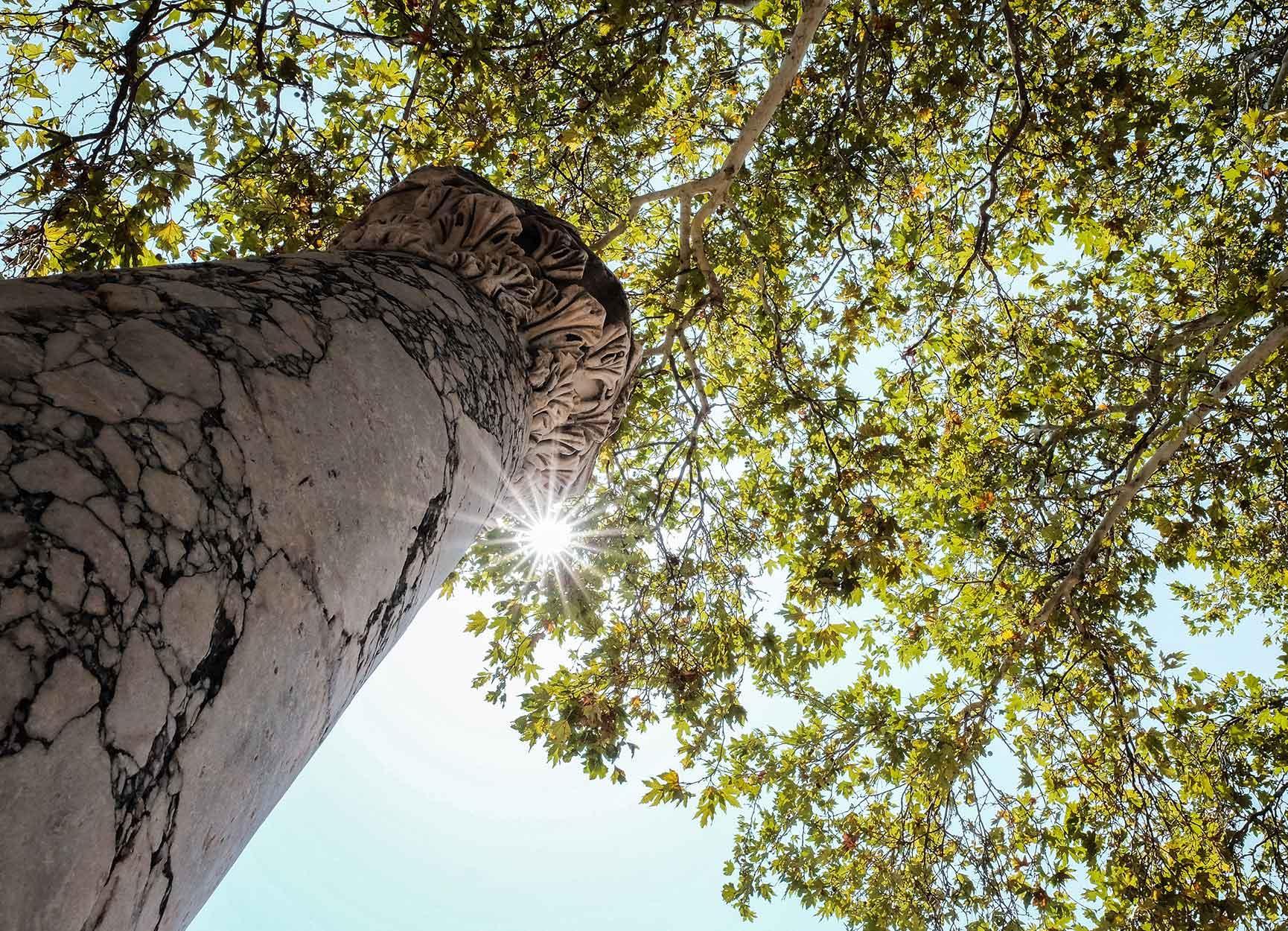 The Island of Hippocrates: the Father of Medicine
In 460 BC a legendary figure would be born in Kos, Hippocrates, the father of Medicine who founded his famous school and established the island as a therapeutic destination across the ancient world. He studied philosophy, observed the practices of mystics and closely examined nature and the human body to develop innovative therapeutic methods, harnessing the power of the natural forces that lie within us.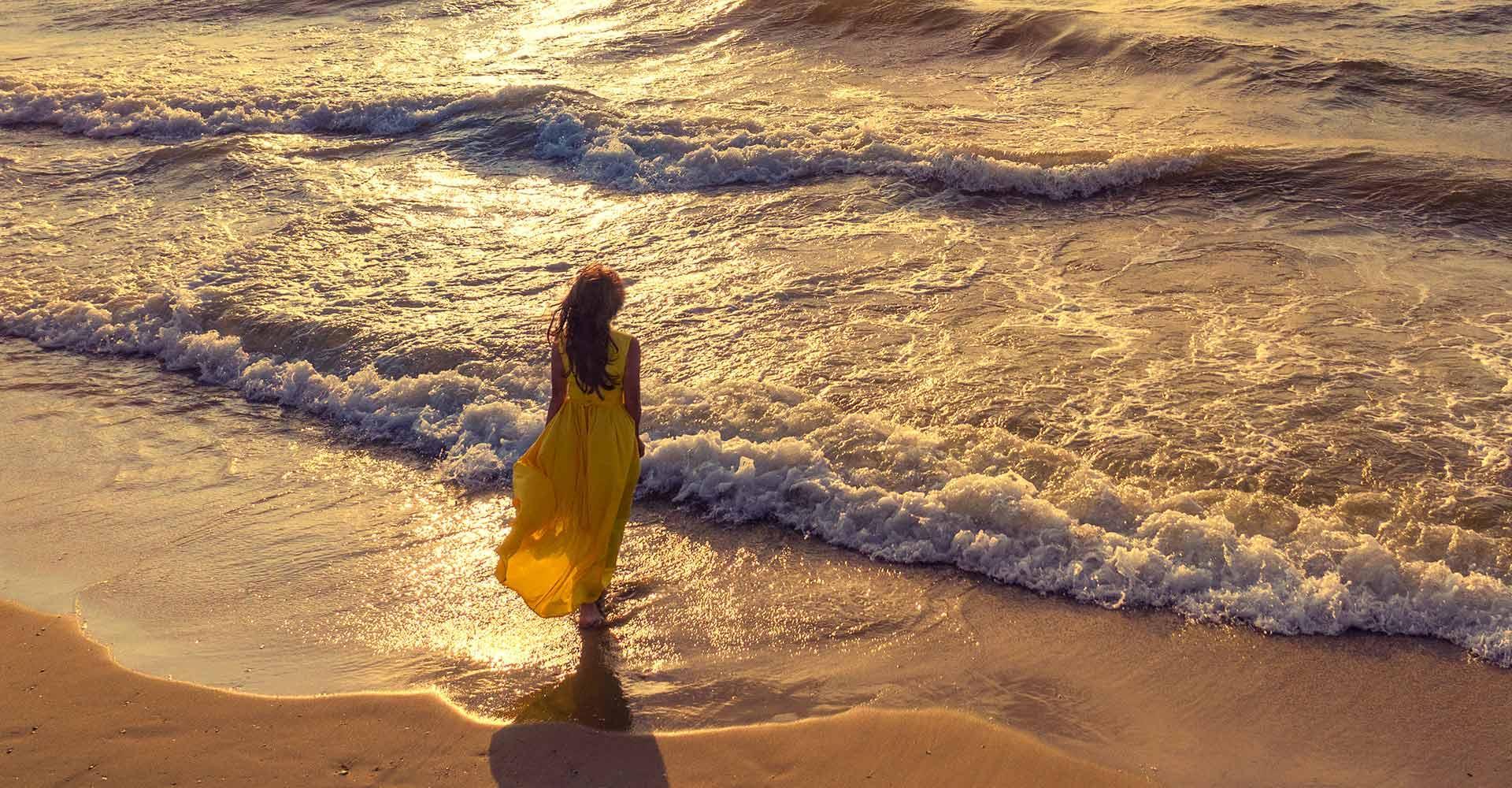 Follow in Hippocrates' footsteps and experience the land that inspired him.
Old-world beauty, history and unspoilt nature… A travel destination for dreamers.